Valve have announced a new Steam Deck complete with an OLED screen.
Yes, the rumours were true. Valve has just announced an OLED version of the Steam Deck. It's set to arrive really soon, like before Christmas soon, on November 16th. The updated handheld will start at a $549 price point.
This updated Steam Deck features a new high dynamic range (HDR) OLED larger 7.4-inch screen, in addition to rocking a longer lasting battery — two of the most requested hardware improvements for Valve's handheld PC.
According to Valve the new battery will result in up to 50% longer playtime.
The OLED model will be available starting Thursday, November 16 in the U.S., Canada, UK, and EU. The new Steam Deck will also be available via Komodo in Japan, South Korea, Taiwan, and Hong Kong.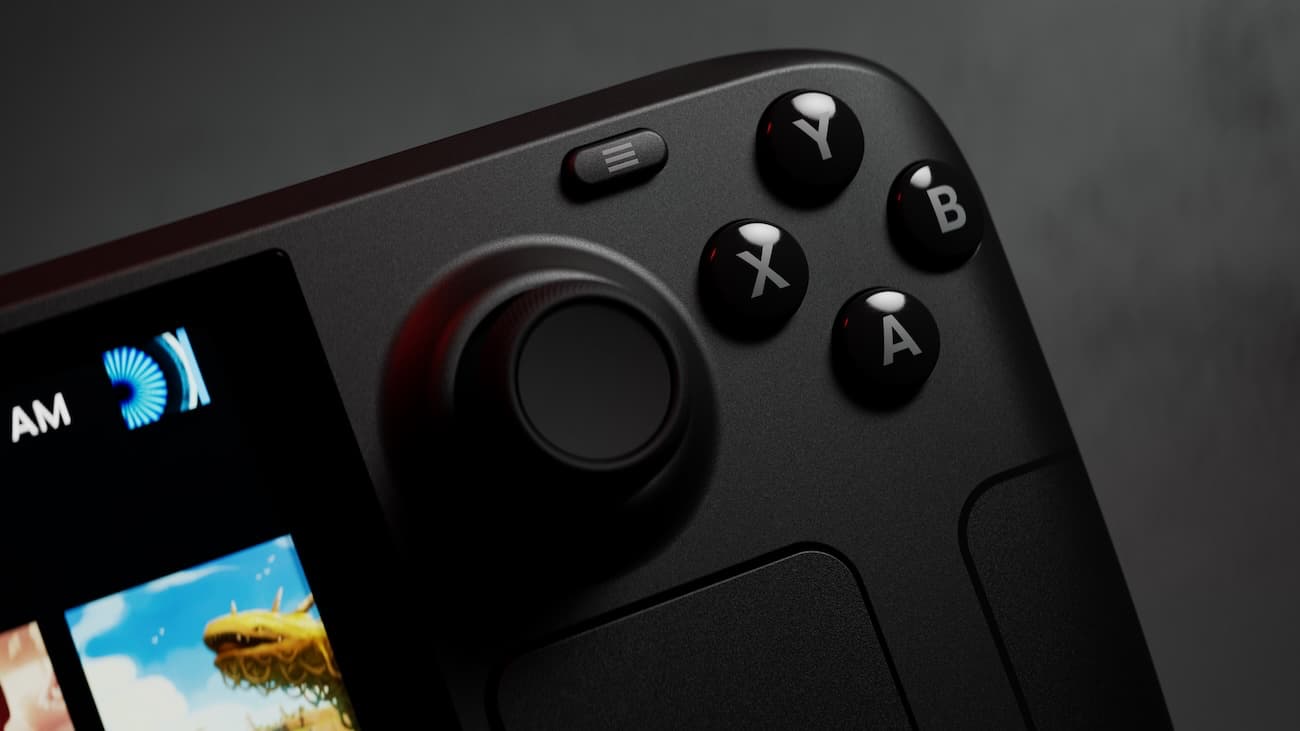 As a result of this new model, here's what the Steam Deck line-up looks like going forward:
Steam Deck LCD 256GB — $399
Steam Deck OLED 512GB — $549
Steam Deck OLED 1TB — $649
and there's also a limited edition too...
Limited Edition Translucent Steam Deck
A new OLED model isn't the only news however, as Valve has also announced a new limited edition variant. It has the new OLED screen, 1TB of storage, and rocks a translucent shell and red accent buttons. This limited edition will only be available in the U.S. and Canada and is priced at $679. Here's a closer look.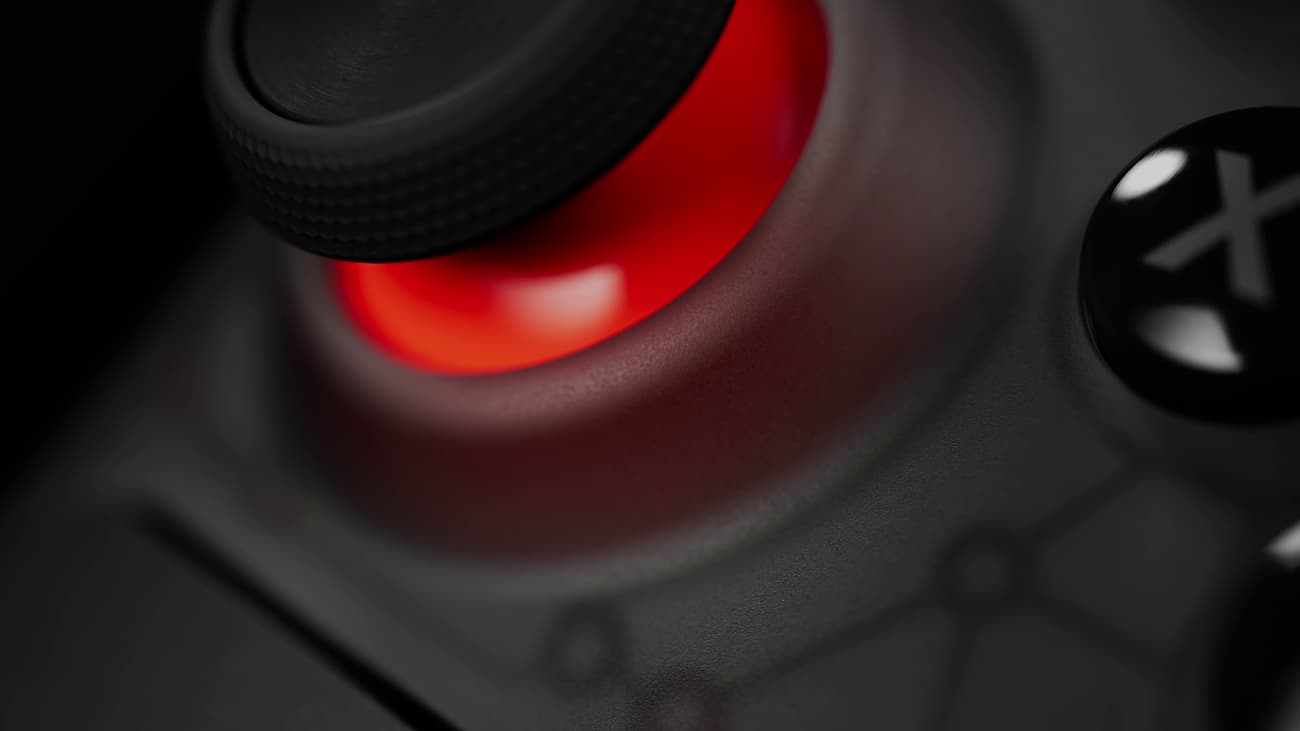 Developing...