Hello, and welcome to a new issue of the overkill digest newsletter for your reading pleasure.
I'm off for two weeks from my day job. I plan to use the time to work on our YouTube channel, so, eh, like and subscribe? But first, I need to sleep, sleep, sleep. Post-gamescom fatigue is real. (I also decided to start watching One Piece, so maybe I don't have time to sleep?)
Before we start with today's newsletter, If you are still on the fence about buying a Steam Deck, now is an excellent time to grab one. Thanks to Steam's 20th anniversary, you can get a Steam Deck up to 20% cheaper.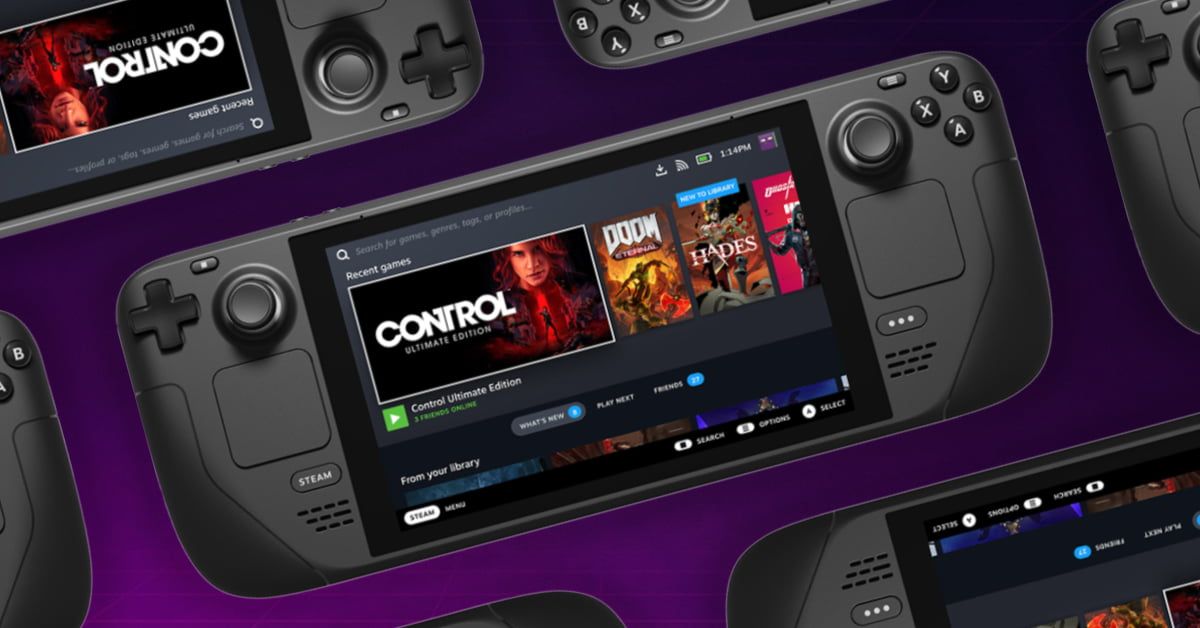 The sale will run until Thursday, September 21st, so now is the best time to grab your first or second (or third?!) Steam Deck!
Also, we ran an exclusive interview with Arthur Zhang, CEO of AYANEO, this week. I know I am very biased, but I think it's the best article we've shared to date.

We asked him about AYANEO's design process for new handhelds, why he got into this business to begin with, his thoughts on the Steam Deck, and, yes, why they release so many devices in the first place.
Now, let's get to it.