Netflix's VP of Gaming Mike Verdu — speaking at the TechCrunch Disrupt 2022 conference — has shared that the streaming company are "seriously exploring a cloud gaming offering".
Verdu has been with Netflix since last summer, prior to which he worked at Facebook (Meta) on the Oculus side of things.
He now leads Netflix's fledgling efforts into the gaming space.
Although short on details as to what any future cloud gaming service may look like, Verdu explained that gaming is "a natural extension for Netflix" adding that the company is one that's "perfectly balanced" between being a place focused on technology, creativity and entertainment.
When the obvious comparison to the recently shutted Stadia was made, the Netflix VP noted how although Google's cloud gaming offering was a sound "technical success", it faced issues in its business model. This was something that Verdu stressed would not be such an issue for Netflix as their offering would be a simple one: "it's a value add to your existing subscription".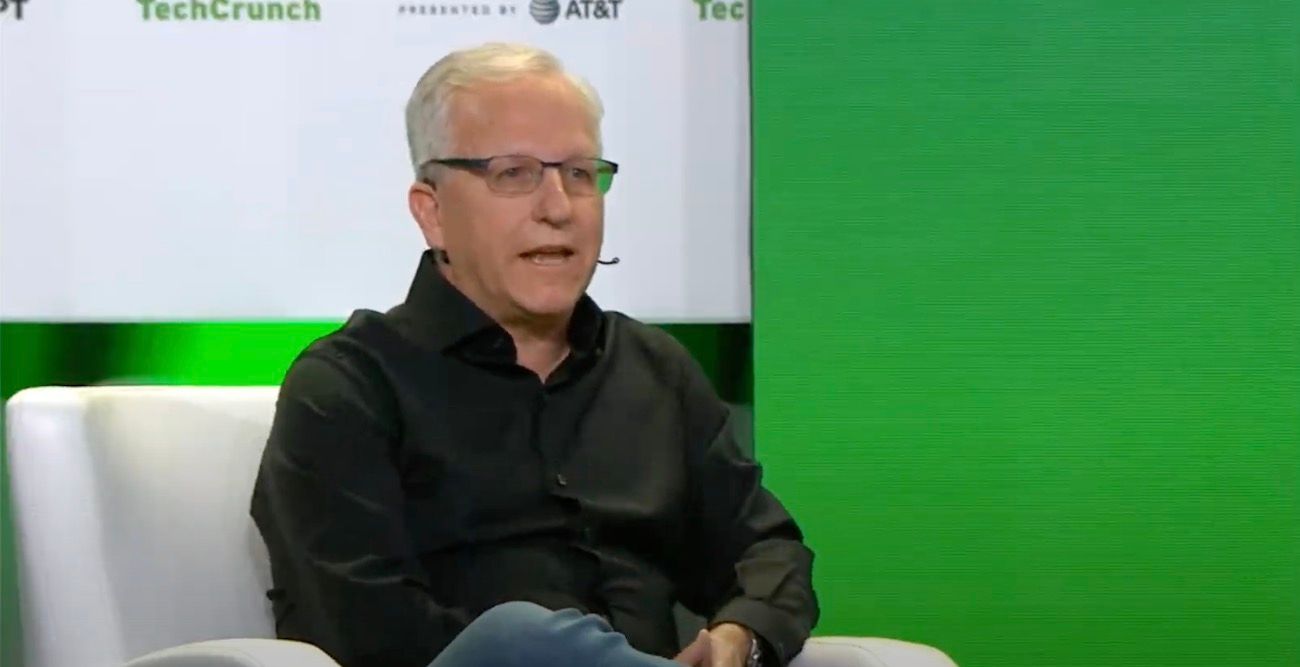 Netflix's Gaming Efforts To Date & What's Next

During the last year or so, Netflix has slowly been developing its mobile gaming offering.
They started with a launch slate of just five games, and over the course of the past twelve months have grown this to a selection of 35 titles (the best of which has to be Poinpy).
Verdu explained that Netflix's gaming efforts were still in their infancy, but noted that "the richness" of their offering "will increase over the next year and a half"
He then shared that over 50 extra titles, including a dozen or so games from internal studios, are on the way.
The Netflix VP was keen to stress that the company's foray into gaming was a long-term play, and that the streaming giant is keen to "get things right" over multiple years. Netflix will continue with its mobile efforts, and it seems any cloud solution will be an additional offering so that the company can reach its members on TVs and PCs.
When pressed as to whether Netflix has any gaming hardware plans, Verdu was clear that the company isn't in any race to try and have their own physical device, stating "I don't think it's about that at all".
The VP was also asked about virtual reality, and although he expressed an interest in the space (as you'd likely expect, following his time with Oculus), he detailed that such experiences aren't in the immediate future for Netflix, as the current install base is just too small.