In a move that we all saw coming, Google announced Thursday that the company will be shuttering their ill-fated game streaming service Stadia.
It joins the likes of Google Play Music, Google Daydream, YouTube Gaming, Inbox by Gmail, Google+, Google Reader, and countless other projects killed off by the hasty search giant.
Stadia will limp on for now, remaining live until January of next year, at which point it will finally go offline — some two and a half years after its GDC debut.
Google said they will be refunding Stadia hardware purchases, as well as issuing refunds for games and content purchased via the Stadia store. Stadia customers can expect the money to be issued back at some point in mid-January. I'd be really curious to know what the price tag to Google will be for those refunds.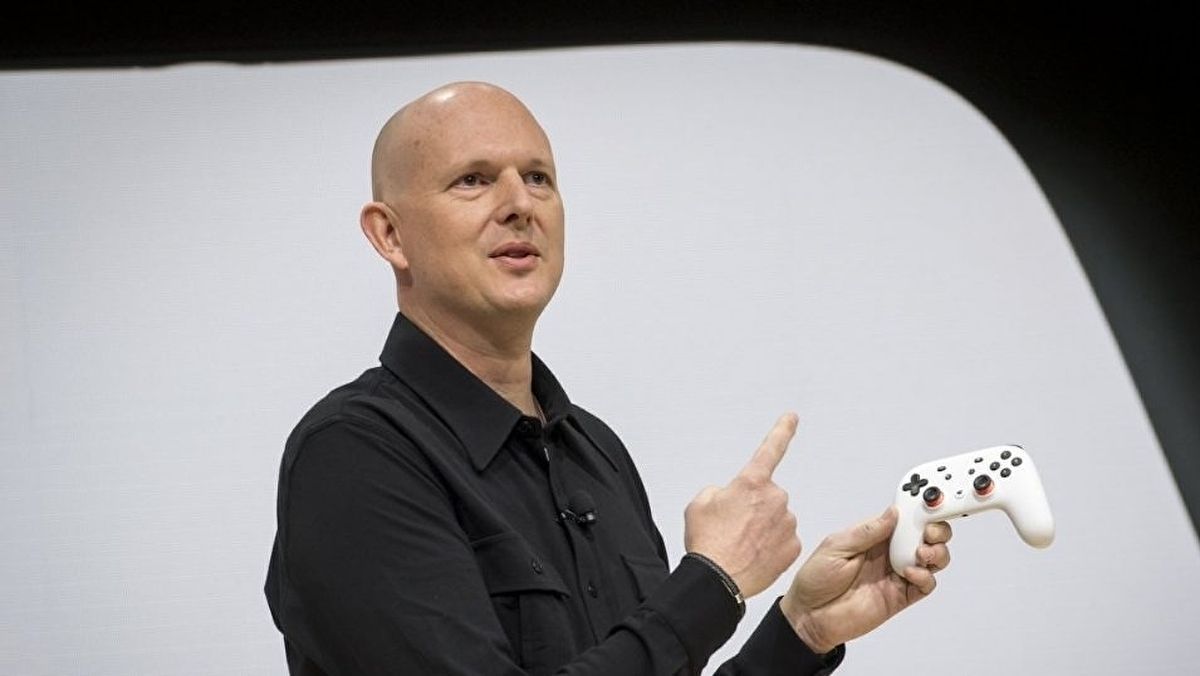 Google confirmed this long-predicted move in a blog post titled "A message about Stadia and our long term streaming strategy", where Phil Harrison (who previously worked on the oh-so-impeccable launches of both the PS3 and Xbox One) said that Stadia:
"hasn't gained the traction with users that we expected".
Jason Schreier reporting for Bloomberg back in February of last year detailed that Stadia had already missed its targets "by hundreds of thousands".
Even then the writing was on the wall for the service, so it's of little to no surprise to see Google now make what Harrison called "the difficult decision" to wind things down.
Only a couple of months ago, however, the official line was a rather different one, with the Stadia Twitter account assuring users that there were no plans to close the streaming platform on the immediate horizon.
Throughout the time Stadia has been with us, we've seen countless articles declaring it doomed, calling for it to be shuttered, and questioning just how long Google will keep things going.
There was plenty of telling signs of trouble all along the way — but I'd argue that it was somewhat cursed from the get-go.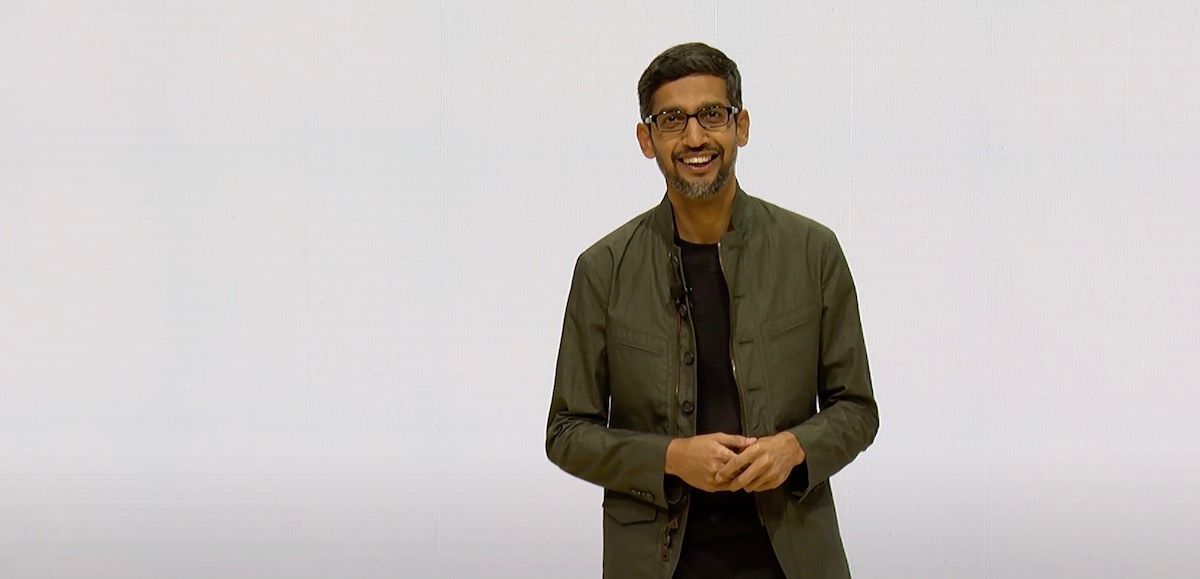 At its debut event at the Game Developer's Conference in 2019, Google CEO Sundar Pichai took to the stage and basically kicked things off with quite the facepalm moment — admitting to an avid crowd of gamers that he doesn't really play games:
"I suppose I should start out with a confession. I'm actually not a big gamer."
Now, I'm all for refreshing honestly — and we know that gamers can smell bullshit a mile off — so this upfront admission from Pichai may have actually been the smartest play when compared to the opposite of trying to convince the crowd otherwise. But, it may well have been better for him to not say anything at all here — instead, his words put something of a blot on the hour-long presentation that lay ahead, revealing a crumb of insight into the seriousness with which the head of Google saw the overall project.
Another oddity that was rather indicative of Google's clunky mode of operation with Stadia was when the company compared their hot new streaming service to famed gaming failures, like the Powerglove, Dreamcast, and all-time clunker E.T for the Atari 2600. Even now, I don't get what they were going for here.
This misplaced start, along with some confusion and dismay on the overall product offering, really nudged up against some of the generally negative sentiment towards game streaming — all of which resulted in a rather patchy launch.
The tech was seemingly solid and is said to have worked well, but it was already too late as the gaming crowd had evidently made their verdict on the service very early on.
This meant Google had a real uphill battle ahead of them — one they clearly didn't have the sustained energy for.
They didn't come out of the gate with a big flashy launch, or some must-have exclusive, instead they had Destiny 2. A fine game, but not something I'd choose as the flagship title for a new service such as this — it was two years old by the time it hit Stadia.
The fact Google didn't put its hands in its vastly deep pockets to snag an amazing, hot new exclusive or two speaks volumes.
Key people soon started to leave the project, Google started canning internal efforts, and now, nearly three years later the end is in sight for what has felt like an inevitability from the start. Stadia, Google's gaming platform, failed.
Xbox is showing with their Game Pass Cloud Gaming beta that the streaming model can work. PlayStation is giving it a go too with PS Now.
Google's approach seemed technically sound, but the long-term enthusiasm and desire to make it work were evidently lacking from the start.
A streaming model like this can work one day, but Google didn't get the offering right. Rather than offer a compelling subscription service for a great price, Stadia was trying hard to sell folks on technological appeal alone.
In an effort to convince themselves this wasn't all in vain, the company stressed that they see various ways to apply the tech developed for Stadia "across other parts of Google" like YouTube, Google Play, and their augmented reality efforts.
It was clear that Stadia was not going to make it, and everyone seemed to be saying it but Google. Today those in Mountain View caught up.
---
Stadia: 2019 - 2023