It's not official yet, but sources suggest that the Lenovo Legion Go handheld PC will launch in October ready to take on the Steam Deck and ASUS ROG Ally.
UPDATE: The Lenovo Legion Go has been officially announced. See post below: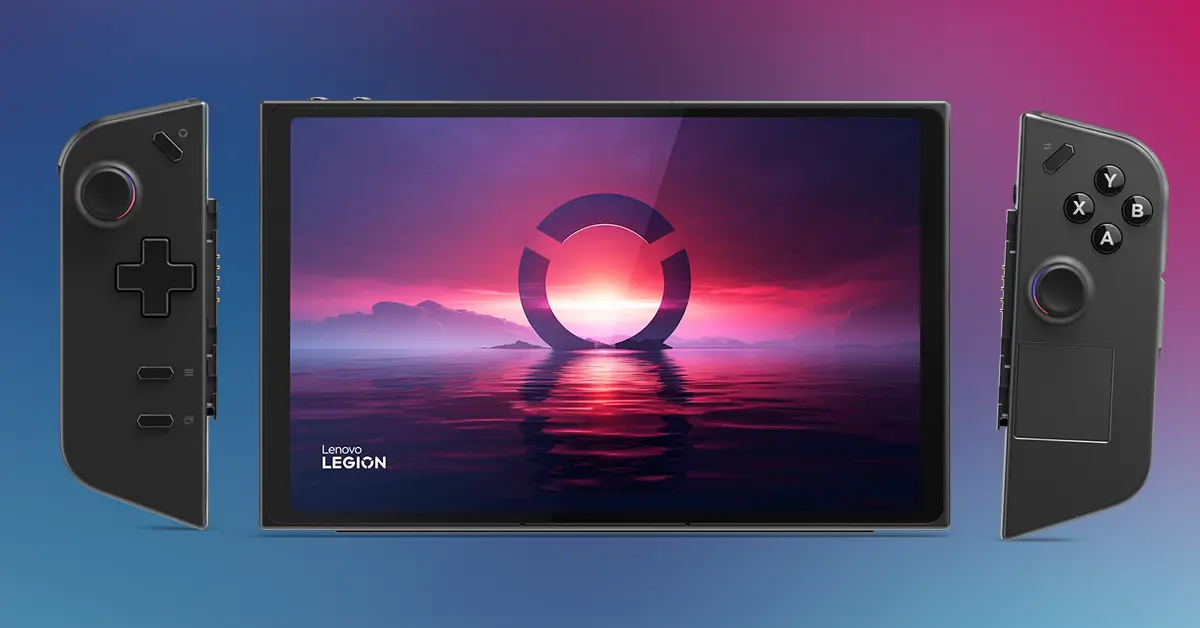 ---
Original Reporting: Despite no official confirmation from Lenovo on the existence of the Legion Go, we now know more about this supposed handheld PC thanks to fresh leaks shared with Windows Central.
In a new report, based on details gleaned from a leaked document, Windows Central notes that this upcoming portable PC will cost $799 (or €799), will feature a massive 8.8-inch screen, and is set to launch in October.
The Windows Central report also notes that Lenovo are gearing up to officially reveal the device later this week on September 1st, at the IFA consumer electronics show in Berlin.
Additionally, a leaked trailer shared on Twitter (or 'X' I guess, but old habits die hard) shows the upcoming handheld PC being used in a variety of settings. The most interesting of which shows the Joy-Con style split controllers being used with an included 'controller base' in an FPS-mode, which appear to show the controller being used in a joystick-like fashion.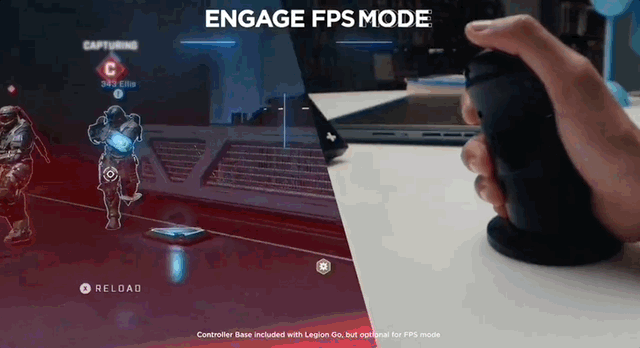 This trailer also showed new Legion AR Glasses being used with the device, providing what looks like a similar experience offered by the likes of the XREAL glasses. The trailer notes that the AR glasses are sold separately.
Lenovo Legion Go Pictures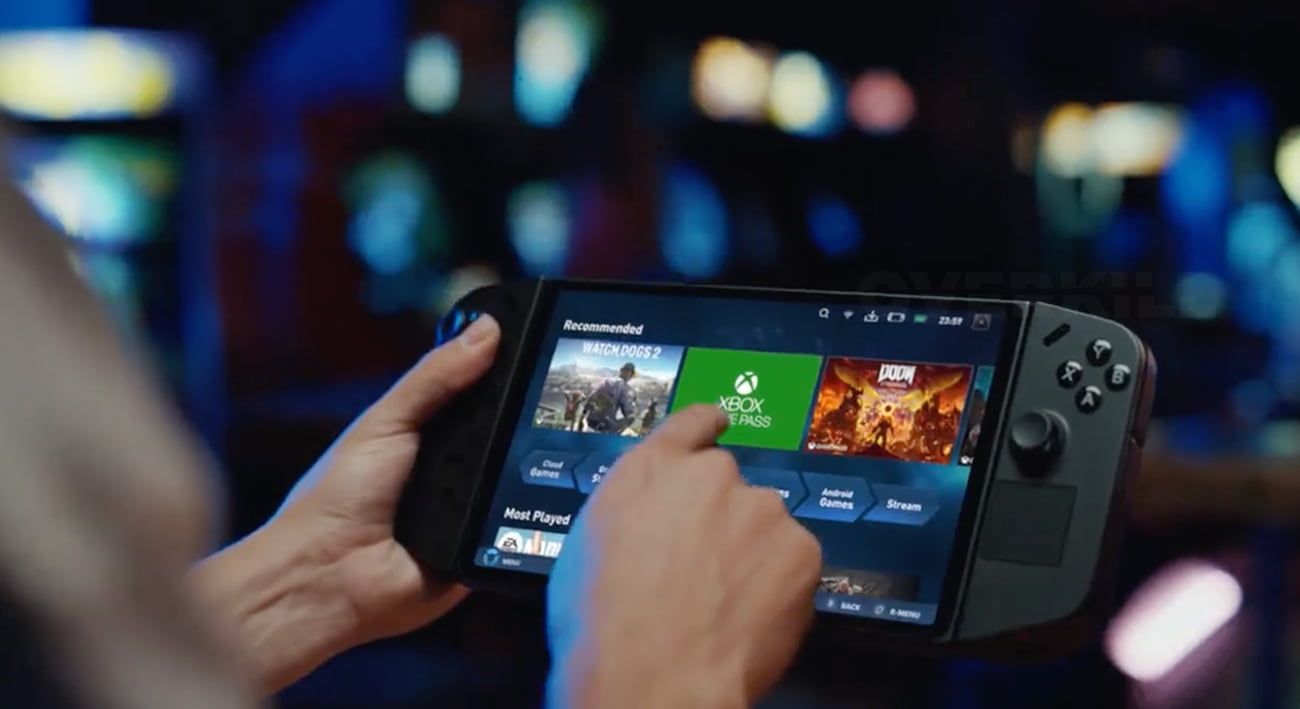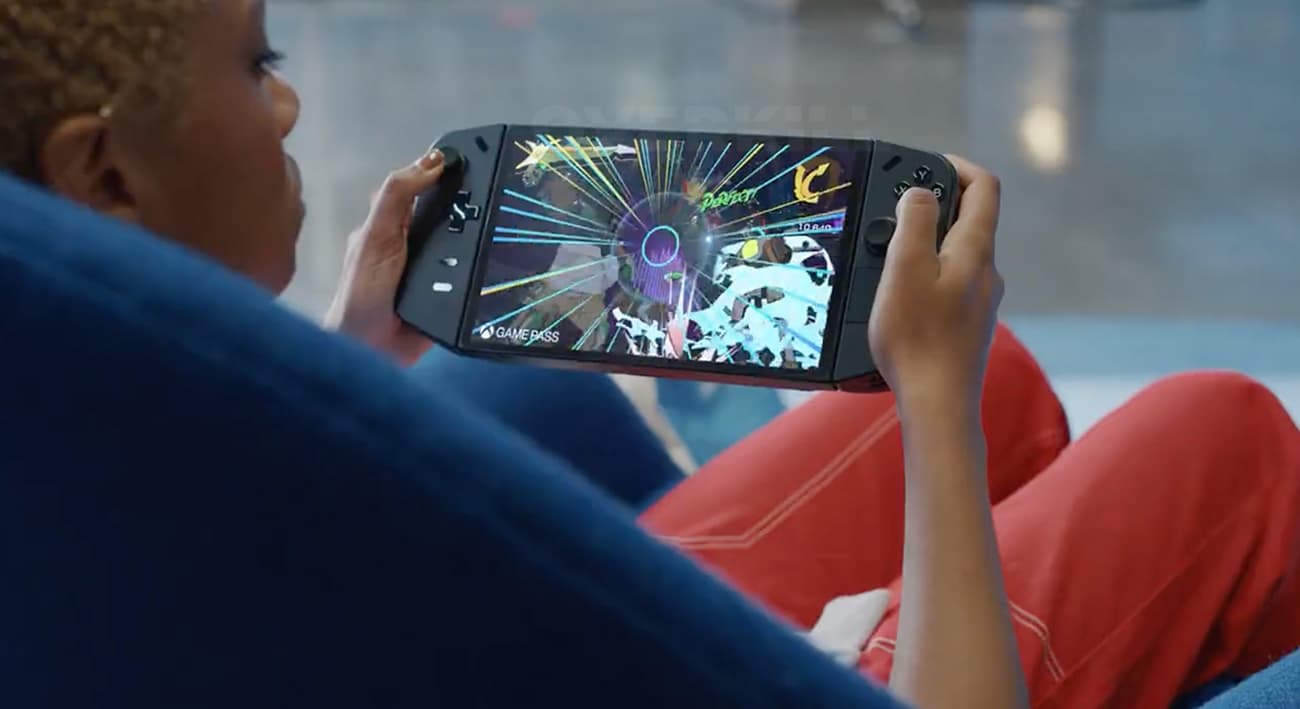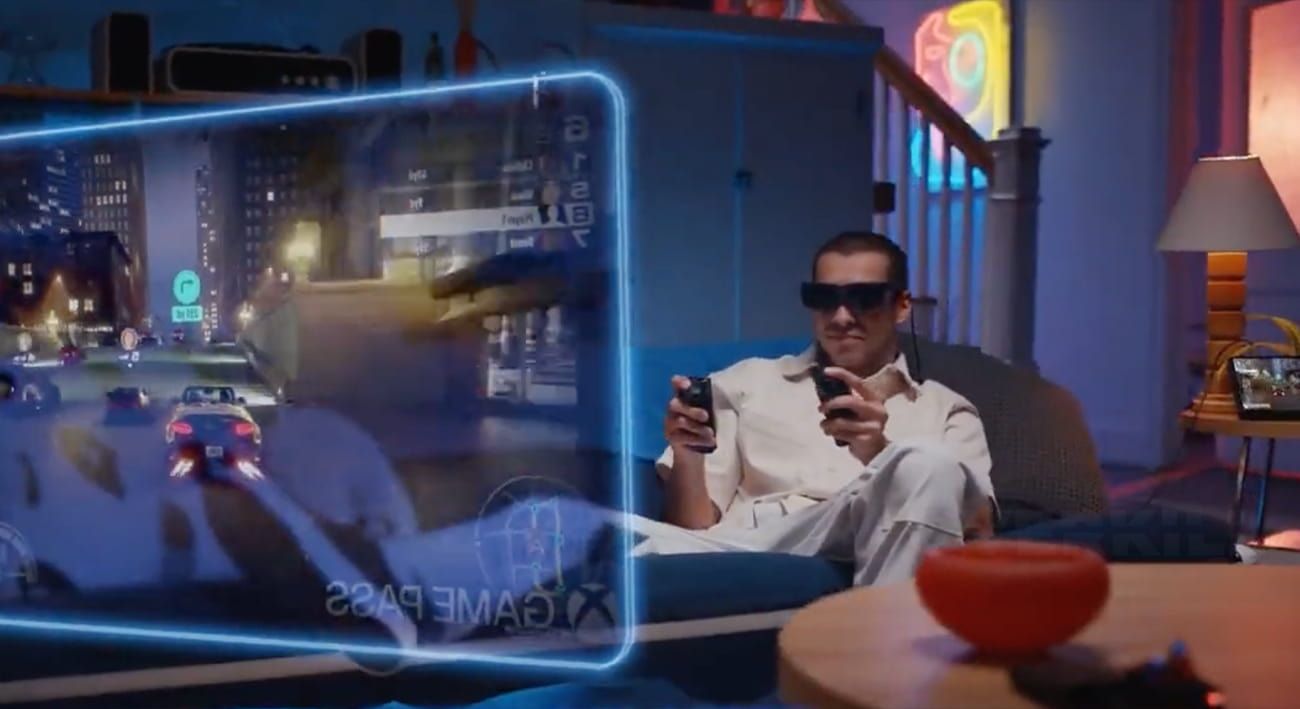 This new entry into the handheld PC space was first rumoured earlier in August, but when we asked Lenovo about the Legion Go, the company said that they "don't comment on rumor or speculation surrounding unannounced products".
TL;DR — What we now know about the Lenovo Legion Go:
Set to be officially revealed on September 1st at IFA
Expected to launch in October
8.8-inch 2560x1100 screen
Runs Windows 11
Some models will feature an AMD Ryzen Z1 Extreme processor
Charges/powered via USB-C
3.5mm audio jack
You can see the full spec sheet over on Windows Report:
Developing...