Accessory maker JSAUX reveals a new foldable stand for the Steam Deck which easily fits into the back pocket of Valve's official carrying case.
Following community feedback, accessories maker JSAUX has announced one of the most sought-after accessories for the Steam Deck: a foldable stand/holder.
This "anti-slip holder" for Valve's handheld is a simple and rather neat, foldable stand, on which you can rest your Steam Deck — and thanks to the way in which it's designed, the ports are not obstructed, meaning you can use it whilst charging or when attached to a USB hub, like this one.
Roughly the size of a credit-card (although thicker, coming in at 6mm — see images below) it seems perfect for sticking in your bag, ready for some portable propping of a whole host of gadgets.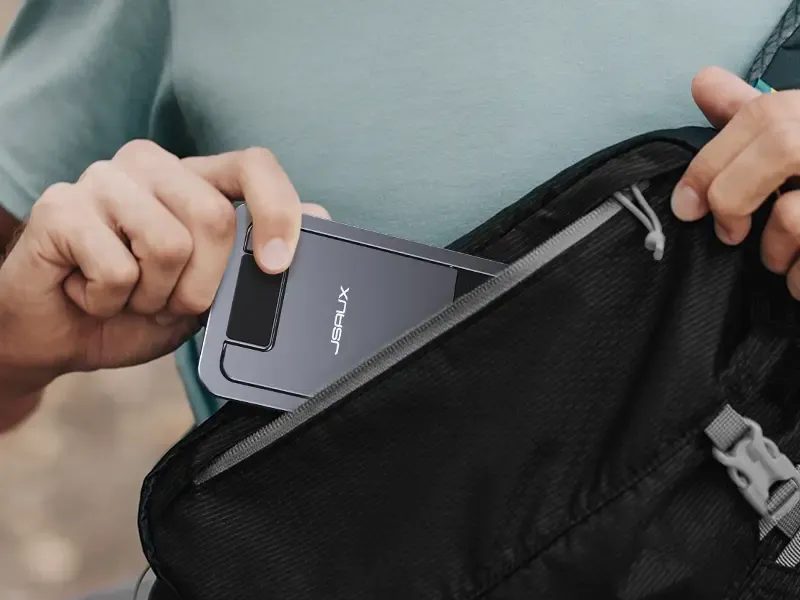 At $14.99, it is a reasonably inexpensive accessory that should be part of everyone's everyday carry kit. Thanks to its size, it even fits flawlessly into the back pocket of the official Steam Deck carrying case.
We're definitely getting one and putting it into our current carrying bag of choice, the Waterfield CitySlicker by SF Bags.
JSAUX also seems to be running an introductory sale for this new product. The first 200 returning customers can get the anti-slip holder for half off and buy it for $7.99.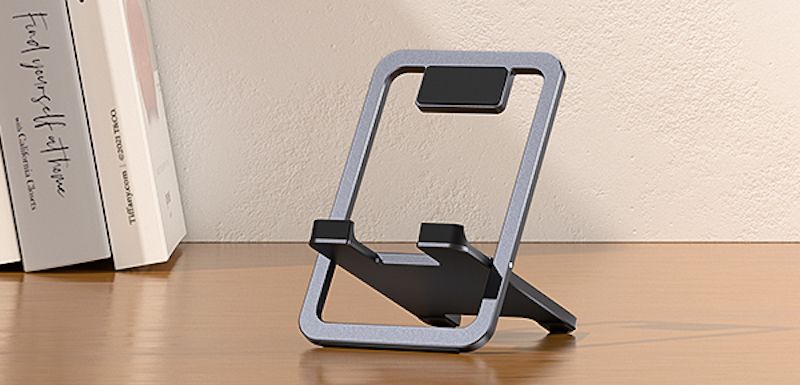 ---
Some of our content may contain affiliate links; therefore we, might receive a commission for purchases made via those links.