A slew of new accessories for the ROG Ally are now available, including a carry case, shoulder bag, and screen protector.
ROG Ally owners have had to suffer for too long without JSAUX accessories, but no longer will that be the case. That's a pun, but you'll understand that in a second.
Thanks to a new batch of accessories announced by the company, ROG Ally owners can now kit out their handheld gaming PC as they please, and the company has also announced a slew of other things they'll be releasing further down the line.
New ROG Ally Accessories from JSAUX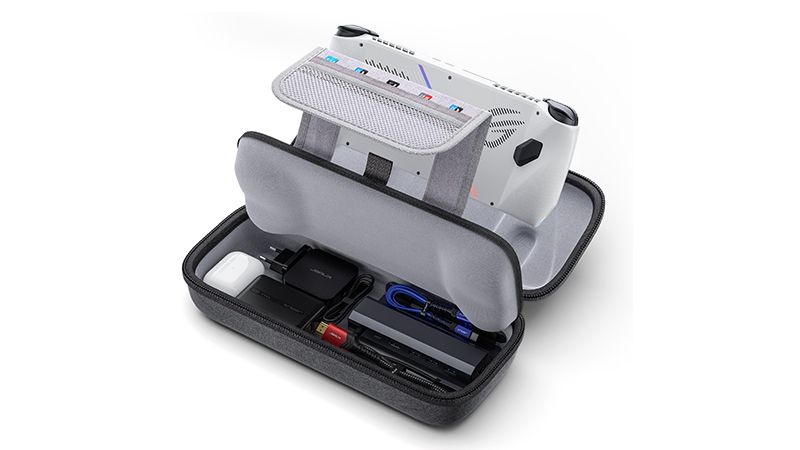 First up is the Upgraded Carry Case, which has enough space for not only the ROG Ally itself, but also space for the charger, a docking station, and small compartments for things like extra cables and headphones. It's also got a protective exterior, and only costs $26.99/€24.70, which is a very good price for so much space.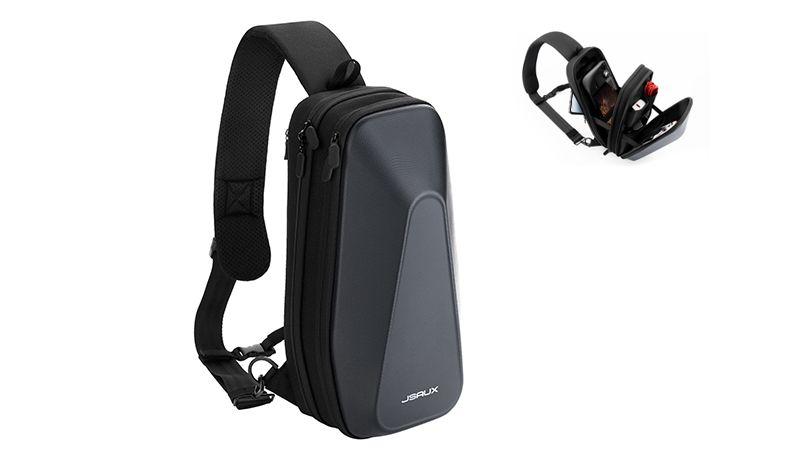 Then there's the Shoulder Bag, which is basically another carry case, but this one can actually fit in two handhelds instead of one, which is good news for anyone who likes to dual-wield handhelds at any given time, and still has space for all the bits those handhelds might need like headphones and chargers too. This one will cost $45.99 (around €42).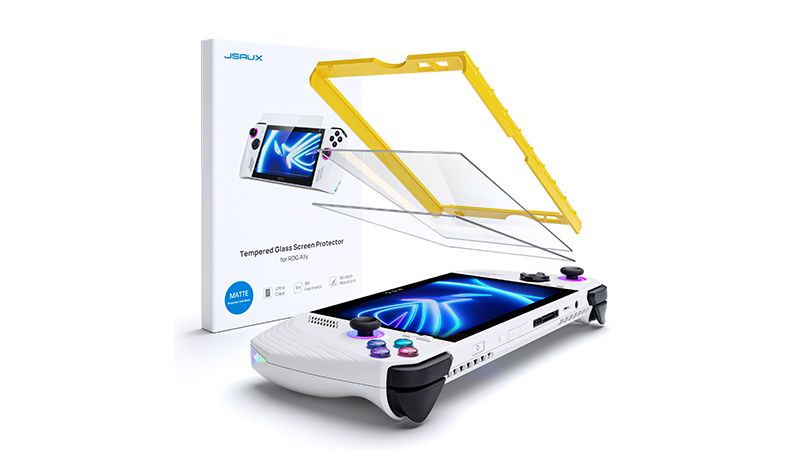 Finally, there's that classic thing that everyone should probably buy a couple of, which is the Anti-glare screen protector. This actually comes as a pack of two, which is always nice, and has anti-fingerprint protection along with normal protection. It's only $14.99 / €13.72, which is a small price to pay to avoid scratches and screen damage.
---
JSAUX have also said that they'll be releasing a white RGB docking station, anti-blue light screen protectors, more cases, some button stickers, special grips, and a couple of other things too. So, if you're looking to kit out, accessorise and protect your ROG Ally, then they're definitely a company you'll want to keep an eye on.