Microsoft now own Activision Blizzard following a deal worth nearly $69 billion. Here's the timeline of how the acquisition went down.
Microsoft's mammoth acquisition of gaming giant Activision Blizzard is finally complete. The huge merger was first announced back in January of 2022, and now, nearly two years later, the close to $69 billion deal is complete — bolstering Xbox's gaming offering, bringing Call of Duty under Microsoft's wing, and ultimately changing the overall gaming landscape.
Here's how things played out:
A timeline of Microsoft's Activision Blizzard acquisition
2021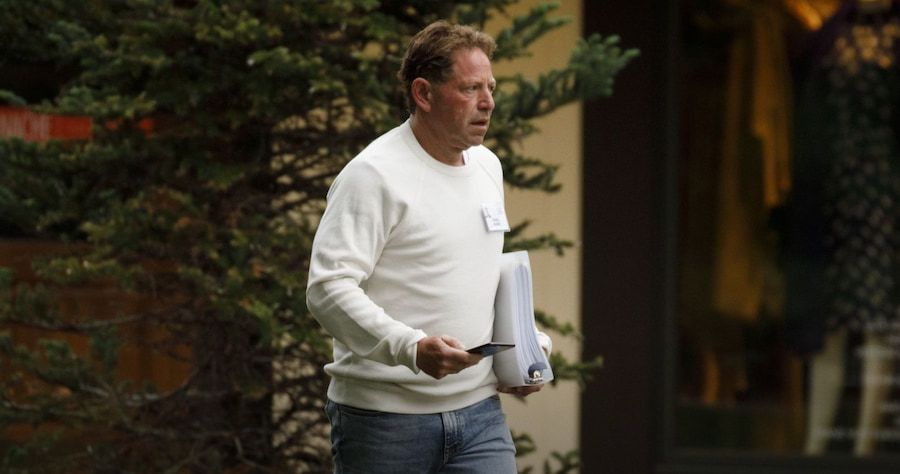 2022
🗓️ January 18, 2022 — Microsoft announces its intent to acquire Activision Blizzard in an all-cash deal worth $68.7 billion.
January 18, 2022 — Bloomberg report that the sale to Microsoft was in part motivated by the "negative attention and pressure on Kotick".
January 18, 2022 — In an interview with VentureBeat, CEO of Activision Bobby Kotick outlined how increased competition from big tech firms like Facebook, Tencent, and Nvidia "started to factor into" the companies thinking on a possible acquisition.
January 19, 2022 — The ABK Workers Alliance employee group notes that the planned Microsoft deal does not change their stated goals, and they "remain committed to fighting for workplace improvements and the rights of our employees" regardless of who is in charge.
January 19, 2022 — During a conference call the CEO of Microsoft, Satya Nadella directly addressed cultural issues at Activision Blizzard, saying that it will require "significant work" to improve.
April 1, 2022 — U.S. Senators raise their concerns about the deal and how it could disenfranchise and undermine the negotiating position of Activision Blizzard workers. Bernie Sanders, Elizabeth Warren and others send a letter to the Federal Trade Commission outlining their worries.
August 21, 2022 — The Saudi Arabian General Authority for Competition gives the deal its 'No Objection' approval.
September 2, 2022 — Microsoft makes a promise to keep Call of Duty on PlayStation for several years.
September 30, 2022 — Microsoft files a formal notification to the European Commission so that the deal can be reviewed under EU merger law.
October 5, 2022 — The deal gets a straightforward approval from Brazil's regulatory body CADE.
November 28, 2022 — Serbia gives the deal its "unconditional" approval.
December 5, 2022 — Microsoft confirms it has made a binding ten-year offer to 'loudest objector' Sony to bring Call of Duty games on PlayStation. The offer was not accepted.
December 7, 2022 — In an effort to help the deal go through, Microsoft commits to bringing Call of Duty to Nintendo platforms for the next decade.
December 8, 2022 — In a blow for the deal, the United States Federal Trade Commission (FTC) shared news that it was seeking to block the deal, stating that it going through would result in the Xbox maker gaining "control of top video game franchises, enabling it to harm competition in high-performance gaming consoles and subscription services".
December 8, 2022 — Senator Bernie Sanders tweets his support of the FTC's attempt to block the merger, saying "we must stop this dangerous concentration of ownership".
December 20, 2022 — A group of gamers filed an antitrust lawsuit in an attempt to stop the deal.
December 29, 2022 — Chile is another country to give the acquisition the green light, ruling out the possibility that the merger would "substantially reduce competition".
2023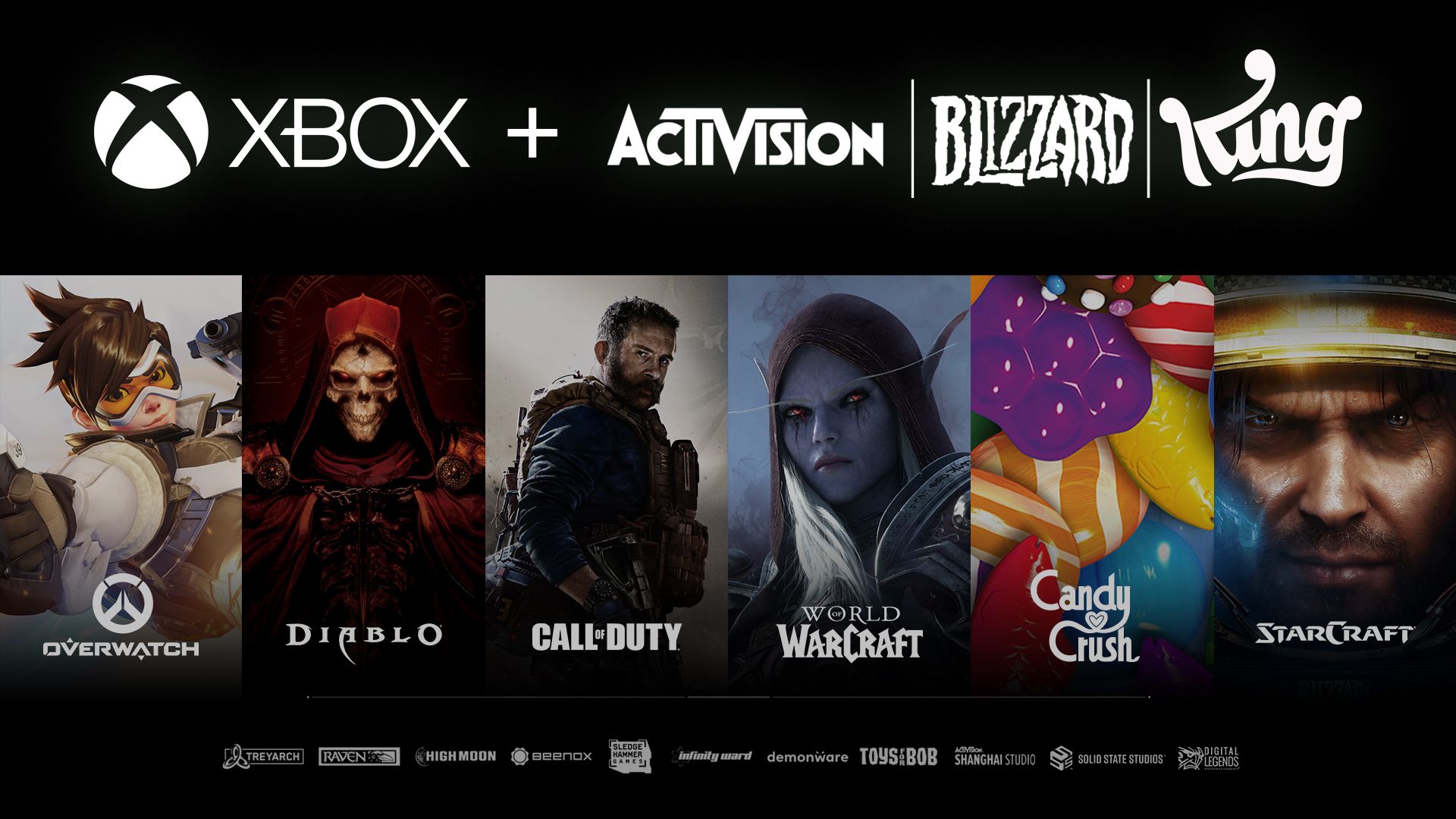 So that's it! After 633 long days since first being announced the deal is done.