The ill-fated game streaming service Stadia is set to shut down for good in just a few short days.
After launching just over three years ago in November of 2019, Google's ill-fated cloud streaming gaming service Stadia is set to close for good this week on January 18th, 2023.
UPDATE: Google Stadia has now closed.
---
Google announced that Stadia would be permanently shuttered back in late September of last year — predictably killing off the service like many Google projects that came before it.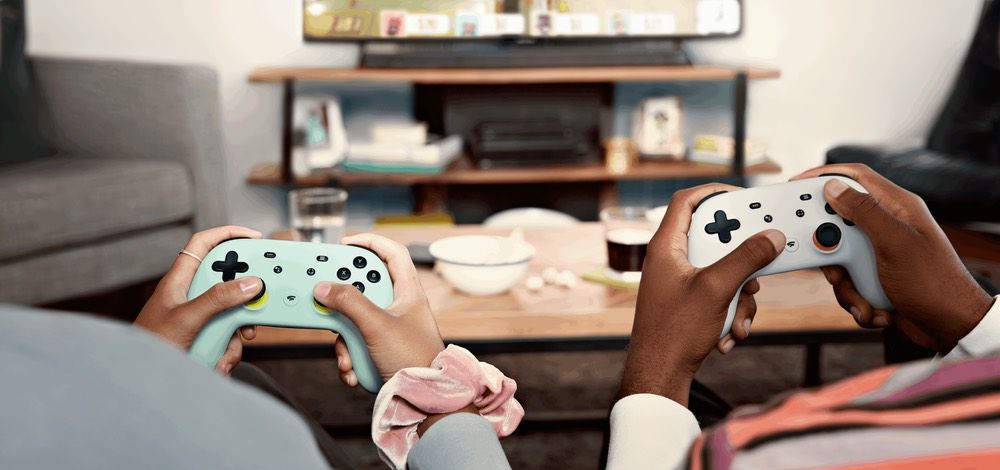 At the time the company explained that the closure of their Stadia gaming service was due to it not reaching adequate levels of adoption:
"..while Stadia's approach to streaming games for consumers was built on a strong technology foundation, it hasn't gained the traction with users that we expected so we've made the difficult decision to begin winding down our Stadia streaming service."

— Phil Harrison (Vice President and General Manager, Stadia)
---
The end of Stadia

Since revealing that the streaming service would be closing, Google has made a few decisions on how to handle the Stadia shutdown:
Issuing wide-ranging, costly, automatic refunds to all users, across hardware, software, and in-game purchases.
Working with some publishers to offer ways to export game saves.
Enabling Bluetooth connectivity for the Stadia controller, ensuring the device will continue to be functional beyond the service coming to a close.
Adding a new free-to-play Snake-like 'Worm Game' to the service as something of a parting gift.
Paul Tassi, writing for Forbes, wisecracked that Google is handling the death of Stadia in a better way than it handled its life.
---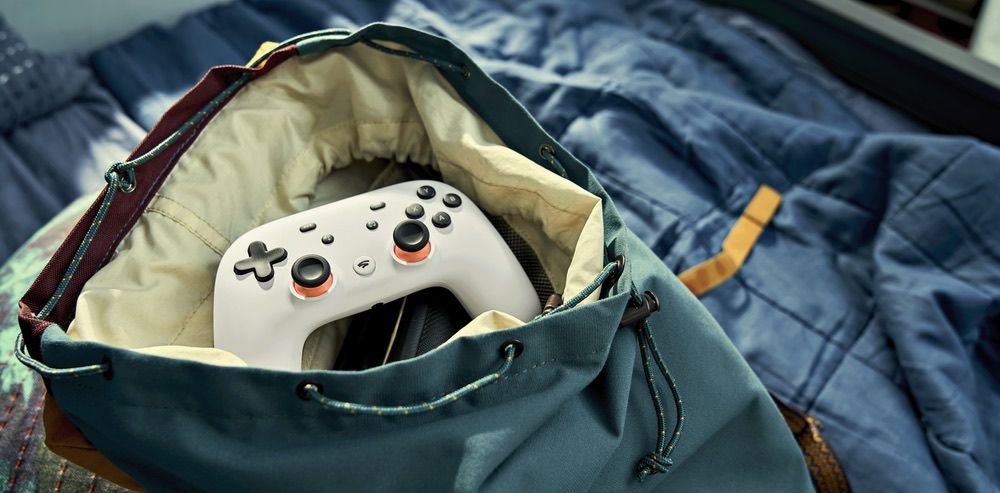 Did you sign up for Stadia? If so, Google has outlined more information for Stadia users on what to expect in a wide-ranging support document FAQ.
Finally, Google shared that the underlying technology behind Stadia will not go to waste — it's expected to be used across other parts of the big tech company, including on Google Play, YouTube, and its future augmented reality (AR) efforts.
Google Stadia closes on January 18th, 2023.