Less than two weeks after killing Stadia, Google announce a new line of cloud-gaming Chromebook's designed with streaming in mind.
I really feel for some of the folks at Google sometimes. Someone had to hit publish on this blog post announcing new cloud gaming hardware and do so with a straight face.
Just 12 days ago, the search giant announced the much-expected closure of their ill-fated cloud gaming platform Stadia — and now, less than two weeks on, Google are back, without a hint of irony, to sell us some laptops and try and get us excited for cloud gaming all over again — albeit in a different guise.
🎙 Listen to this article: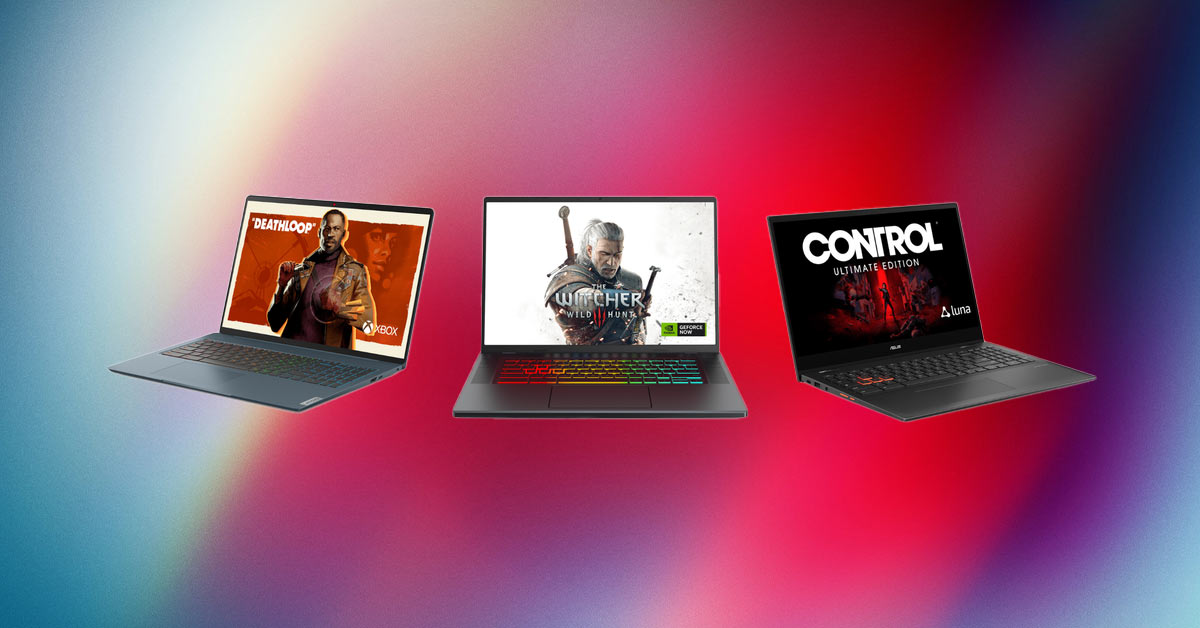 Google announce cloud gaming Chromebook's days after shuttering Stadia, their cloud gaming effort
Google have partnered with laptop makers Acer, ASUS, and Lenovo to create Chromebook devices that are "the world's first laptops built for cloud gaming".
Of course, the appeal of cloud gaming is that it should work across a wide range of devices — without the need for specialised hardware — so what's the differentiator with these laptops?
Well, beyond noting the apparently compulsory RGB keyboard options, the laptops all have 120Hz high-resolution displays and WiFi 6/6E connectivity. Having a high-refresh screen is undoubtedly an advantage in any gaming setup, and the best WiFi tech you can get just makes sense in a device designed for streaming.
These upcoming devices, which are a touch pricier than your standard Chromebook, have also reportedly been independently tested and verified by the game performance measurement platform, GameBench. They determined that these new Chromebook devices "consistently deliver a smooth, responsive gaming experience with 120 frames per second and console-class input latency of under 85ms".
Whether such features are enough to define these products as 'built for purpose' is not yet clear.
So, with the closure of Stadia looming, what are Google proposing you actually play on these devices? Well, in the announcement blog post they spoke of three cloud-based services — NVIDIA's GeForce NOW, Microsoft's Xbox Cloud Gaming, and Amazon's currently US-only Luna service.
Yes, Google killed Stadia, but that doesn't mean the company sees cloud gaming as a wholly futile pursuit — in a way, it's good to see the company move on quickly and support streaming in another form. It's just that the timing and general optics here look a touch embarrassing.
If this announcement had come two weeks prior, it would have had some clear synergy with Google's then vision, bringing together hardware and software in a neat package. Stadia on purpose-built Chromebooks. Alas, that wasn't to be.
The timing, on a hand that Google has completely dealt themselves, is farcical — but at this point, I'm sure those in Mountain View are used to the inevitable unease that many a Google product launch ultimately results in.
Google's "first laptop built for cloud gaming" may not mean much in practice, but it is a shame it so narrowly missed out on Google's first cloud gaming service.