If you've been waiting for a cheaper ASUS ROG Ally, then wait no more, as a new $599 variant is now available in select markets.
When the ROG Ally was first announced, ASUS shared plans to release two models — the initial launch version would use AMD's Ryzen z1 Extreme, with a second follow-up variant using the standard Ryzen Z1 chip. That second, cheaper model is now available.
ASUS ROG Ally Z1 Released
The launch model z1 Extreme ROG Ally, which arrived in June, starts at $699, whereas this new cheaper variant is one hundred dollars less and will set you back $599.
Other than the chipset, all other specs are the same.
This cheaper ASUS ROG Ally is available now in the U.S. (and due to ship later this week). This Z1 model will arrive in Europe next month.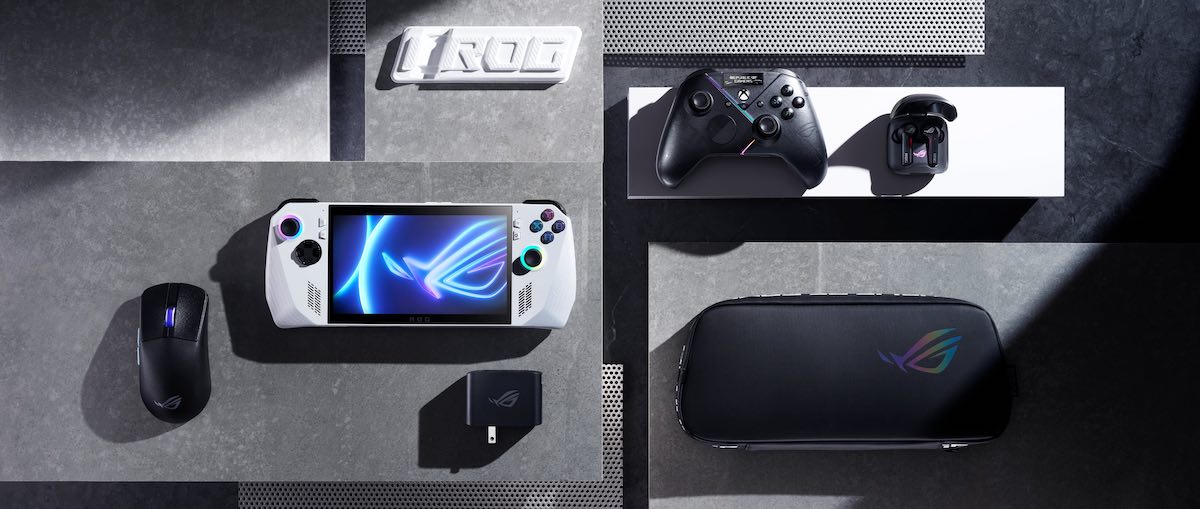 If you're curious about the ASUS ROG Ally, here's our initial review. However, it's worth noting, that there's still an unanswered hardware issue with the device that puts a pause on things. We're waiting to see whether ASUS has fixed this in this new model.