These are the best settings for playing Yakuza Kiwami on the Steam Deck.
Yakuza Kiwami, the 2016 remaster of the series' premiere and the direct sequel to Yakuza 0, might be what many consider one of the very best story-based action games.
With the series often going on sale on Steam, the crime-ridden streets of Kamurocho have seen a surge in visitors — so let's see how Yakuza Kiwami fares on the Steam Deck!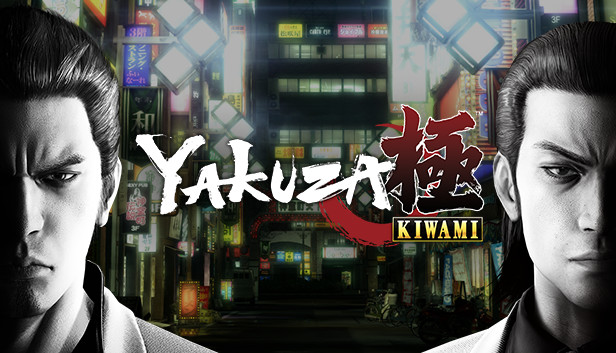 Off the bat...
Thankfully the game starts with a good set of default settings: mostly a mix of higher presets, without any additional fuss.
Just like its predecessor, Yakuza Kiwami also opts for a letterboxed 1280x720 presentation — which is a 16:9 aspect ratio. On the Steam Deck though, the screen comes with a 16:10 aspect ratio, hence the device's native resolution of 1280x800. You can switch to 800p without any issue, but will face some artsy letterbox-bars in various cutscenes.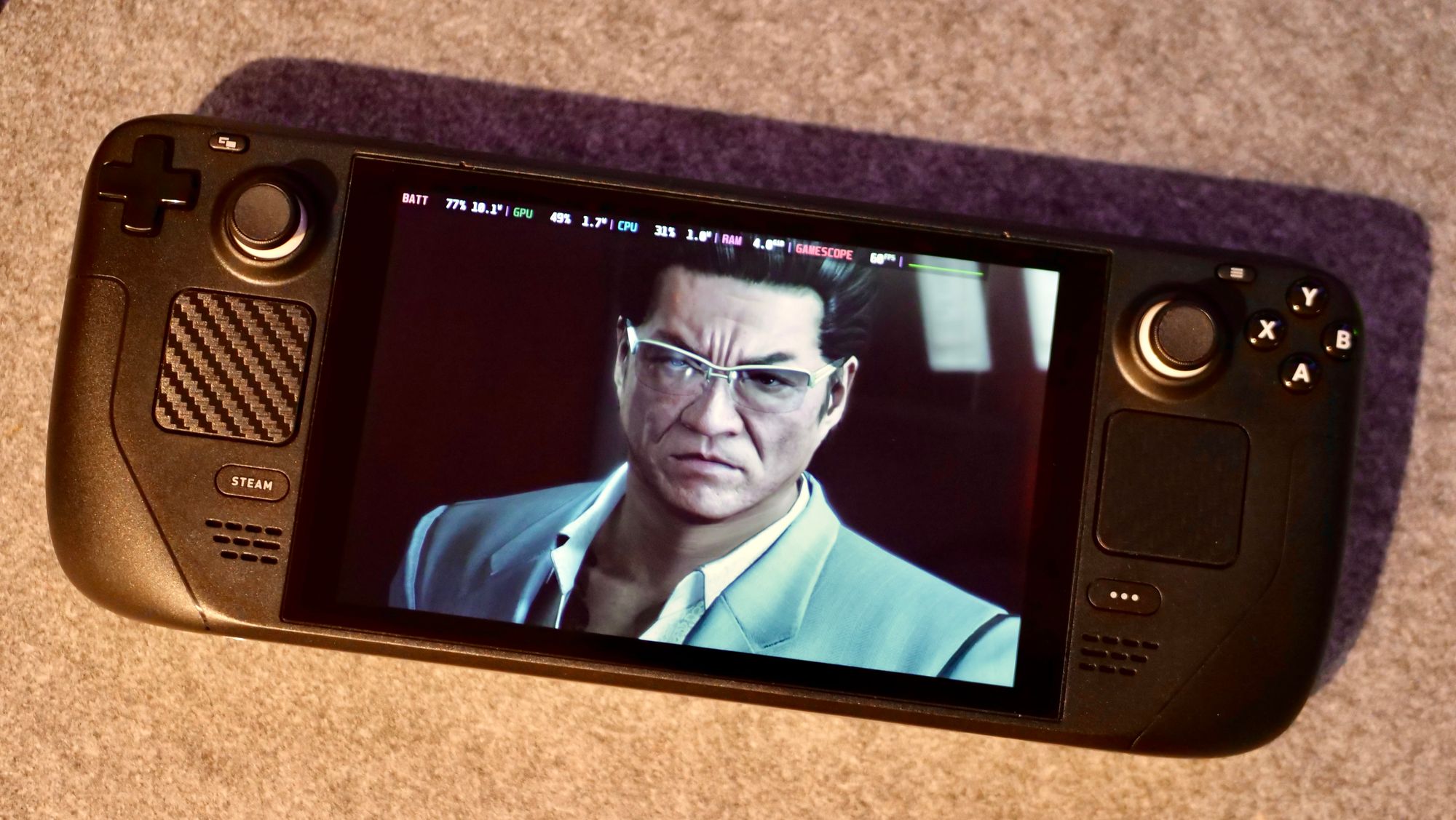 Once again, there's a mod available that will fix this in trade for some minor "out of frame" glitches, such as areas in cutscenes being visible which obviously weren't planned to be seen at all. This is just a small tradeoff, but you have the choice: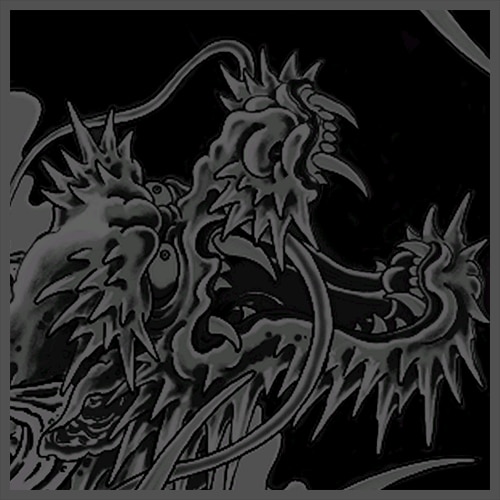 Without any changes, you'll get an overall good experience, with the game mostly hitting 60FPS and only a few dips into the mid-50s during in-engine cutscenes or whilst exploring the busier areas of Kamurocho.
Yakuza Kiwami Recommended 60FPS Steam Deck Settings:
| In Game Settings | |
| --- | --- |
| SSAA | Off |
| Render Scale | Off |
| FXAA Quality | Ultra |
| Texture Filtering | Ultra |
| Shadow Quality | High |
| Geometry Quality | High |
Just like in Yakuza 0, lowering both Shadow Quality and Geometry Quality a single step down from Ultra to High nearly does the trick. All of this will give you a consistent experience without major stutters.
But we're not done yet, as the APU keeps juggling frequencies depending on the scene and sometimes won't be able to keep up with, say, quick camera movements during traversal. That's where some Quick Action Menu tweaks come in handy and also give us longer playtimes:
| Quick Menu Settings | |
| --- | --- |
| Use per-game profile | Enabled |
| Framerate Limit | 60 |
| Refresh Rate | 60 |
| Allow Tearing | Enabled |
| TDP Limit | Enabled |
| Watts | 10 |
| Manual GPU Clock | Enabled |
| GPU Frequency | 1000 |
One word of caution though: As of right now, there seems to be a bug with the current SteamOS version, which disables the Manual GPU Clock setting every now and then. You'll notice this right away when exploring the open world and heading towards one of the city's bigger crossroads. Just head into the Quick Action Menu then and re-enable it.
We hope these recommended settings help your Steam Deck Yakuza adventures!