The critically acclaimed Vampire Survivors finally has a release date for its first major update. v1.0, the content completion patch, will be released on October 20th and will mark the completion of the main content for the game.
The big release will come with a handful of surprises, balanced items, some nerfs, and a handful of new achievements. There won't be any significant new content as the roadmap has been completed with a previous patch (0.11.3).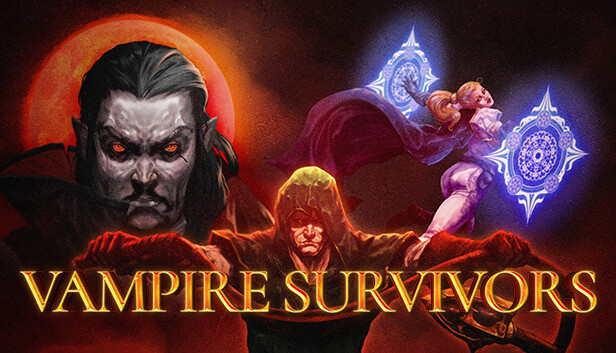 This, however, doesn't mean that work on the game is finished. The team is also working on porting the game to a new engine, which should fix a bunch of bugs and optimise the overall performance. And with the new engine, the game will natively support Linux to the joy of all Steam Deck users.