The company want to make it happen, but they are focused on the Steam Deck right now.
An end-of-year interview with Valve's Lawrence Yang and Pierre-Loup Griffais has revealed that the company would like to create a new follow-up Steam Controller.
Valve's first take on a controller was released back in November of 2015, and was unique not only for its versatility but also its two clickable trackpads — a defining feature which made it suitable not only for typical console controller usage, but also for controlling games traditionally played with a keyboard and mouse combo.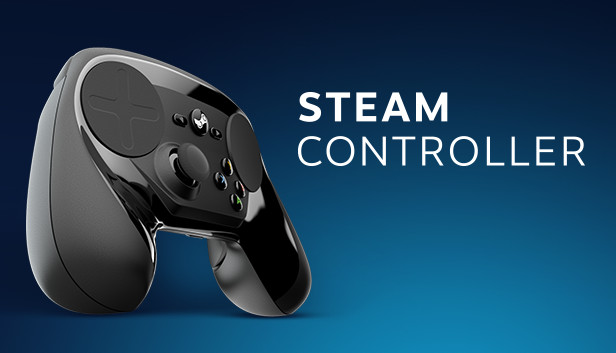 This original device went on to sell a reported 1.5 million units, but was ultimately discontinued a few years later in 2019, with all the remaining stock sold at a discounted $5 price point.
This 'version one' of the Steam Controller was not exactly perfect, but it had many fans, and plenty of folks have been calling out for Valve to revisit the idea and create a second take on it.
Well, that wish for a Steam Controller 2 may well come true — but don't hold your breath.
In the aforementioned interview (posted by Sean Hollister at The Verge), Valve designer Yang, speaking about a potential new controller, said that the company "want to make it happen" but due to Valve focusing its efforts on the Steam Deck right now, it was just a matter of when and how.
"I think it's likely that we'll explore that because it's something we wanted as well." — Lawrence Yang
Yang then went on to say that the company would either explore a potential Steam Controller 2 in-house or would be open to working with a third-party to hopefully make it happen.
What would you like to see in a possible new Steam Controller?