A slew of new games are now playable on Valve's handheld — here's a roundup of some of the best.
Valve has been busy and verified a bunch of games for Steam Deck this week.
Here's a curated choice of some of the most interesting games to get the Steam verified mark this time around.
Games verified for the week of October 10

⚠️ Ittle Dew is now playable on Steam Deck
✅ This game shows Steam Deck controller icons
✅ All functionality is accessible when using the default controller configuration
✅ In-game interface text is legible on Steam Deck
⚠️ This game's launcher/setup tool may require the touchscreen or virtual keyboard, or have difficult to read text
✅ This game's default graphics configuration performs well on Steam Deck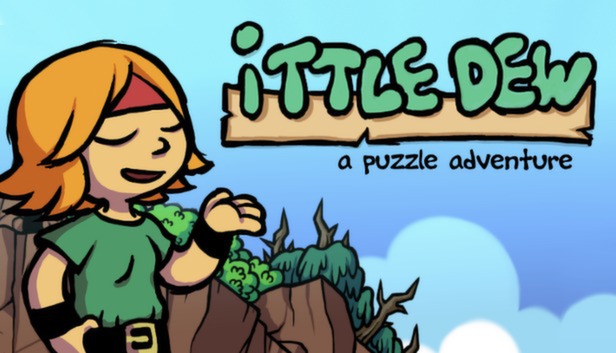 ---
⚠️ Invisible, Inc. is now playable on Steam Deck
✅ All functionality is accessible when using the default controller configuration
⚠️ Some in-game text is small and may be difficult to read
⚠️ This game sometimes shows mouse, keyboard, or non-Steam-Deck controller icons
⚠️ Entering some text requires manually invoking the on-screen keyboard
✅ This game's default graphics configuration performs well on Steam Deck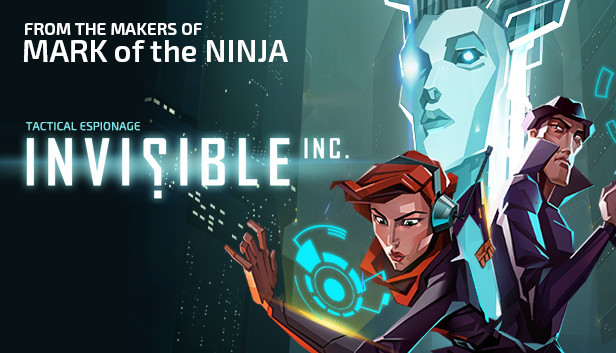 ---
⚠️ Call of Duty: Black Ops - Multiplayer is now playable on Steam Deck
⚠️ This game sometimes shows mouse, keyboard, or non-Steam-Deck controller icons
⚠️ Some functionality is not accessible when using the default controller configuration, requiring use of the touchscreen or virtual keyboard, or a community configuration
⚠️ This game displays compatibility warnings when running on Steam Deck, but runs fine
⚠️ This game supports Steam Deck's native display resolution but does not set it by default and may require you to configure the display resolution manually
✅ This game's default graphics configuration performs well on Steam Deck
✅ In-game interface text is legible on Steam Deck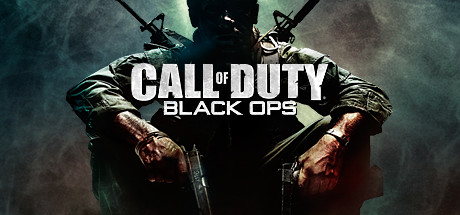 ---
✅ Shantae: Half-Genie Hero is now verified on Steam Deck
✅ This game shows Steam Deck controller icons
✅ This game's default graphics configuration performs well on Steam Deck
✅ All functionality is accessible when using the default controller configuration
✅ In-game interface text is legible on Steam Deck
⚠️ This game does not default to external Bluetooth/USB controllers on Deck, and may require manually switching the active controller via the Quick Access Menu
---
⚠️ State of Decay 2 is now playable on Steam Deck
⚠️ Some in-game text is small and may be difficult to read
⚠️ Some functionality is not accessible when using the default controller configuration, requiring use of the touchscreen or virtual keyboard, or a community configuration
⚠️ Entering some text requires manually invoking the on-screen keyboard
✅ This game shows Steam Deck controller icons
✅ This game's default graphics configuration performs well on Steam Deck
⚠️ This game does not default to external Bluetooth/USB controllers on Deck, and may require manually switching the active controller via the Quick Access Menu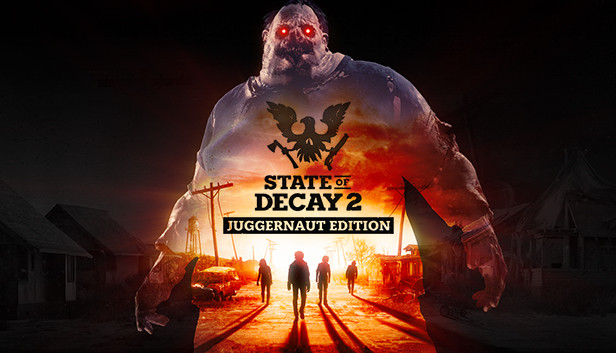 ---
✅ Resident Evil 7 Biohazard is now verified on Steam Deck
✅ This game shows Steam Deck controller icons
✅ This game's default graphics configuration performs well on Steam Deck
✅ All functionality is accessible when using the default controller configuration
✅ In-game interface text is legible on Steam Deck
⚠️ This game does not default to external Bluetooth/USB controllers on Deck, and may require manually switching the active controller via the Quick Access Menu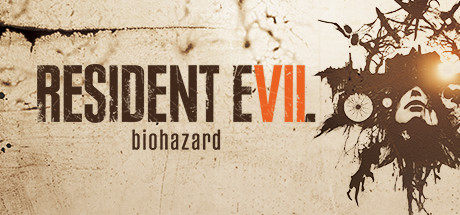 ---
⚠️ Age of Empires: Definitive Edition is now playable on Steam Deck
⚠️ Some in-game text is small and may be difficult to read
⚠️ This game sometimes shows mouse, keyboard, or non-Steam-Deck controller icons
⚠️ Some functionality is not accessible when using the default controller configuration, requiring use of the touchscreen or virtual keyboard, or a community configuration
⚠️ Entering some text requires manually invoking the on-screen keyboard
✅ This game's default graphics configuration performs well on Steam Deck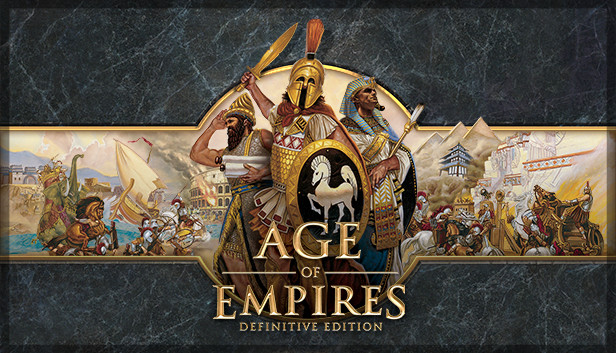 ---
⚠️ Asterigos: Curse of the Stars is now playable on Steam Deck
✅ This game shows Steam Deck controller icons
✅ All functionality is accessible when using the default controller configuration
⚠️ Some in-game text is small and may be difficult to read
⚠️ This game requires manual configuration of graphics settings to perform well on Steam Deck
⚠️ This game does not default to external Bluetooth/USB controllers on Deck, and may require manually switching the active controller via the Quick Access Menu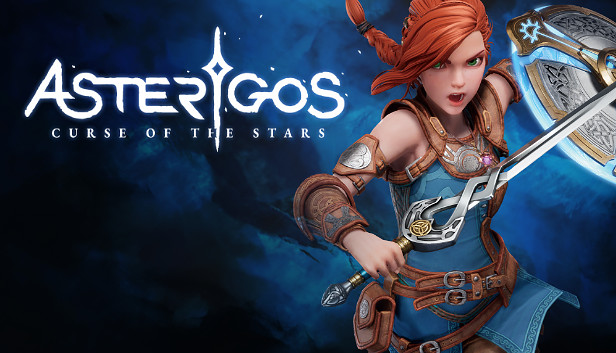 ---
✅ UNCHARTED: Legacy of Thieves Collection is now verified on Steam Deck
✅ This game shows Steam Deck controller icons
✅ This game's default graphics configuration performs well on Steam Deck
✅ All functionality is accessible when using the default controller configuration
✅ In-game interface text is legible on Steam Deck
---
✅ Potionomics is now verified on Steam Deck
✅ This game shows Steam Deck controller icons
✅ This game's default graphics configuration performs well on Steam Deck
✅ All functionality is accessible when using the default controller configuration
✅ In-game interface text is legible on Steam Deck
---
⚠️ Darksiders III is now playable on Steam Deck
✅ All functionality is accessible when using the default controller configuration
✅ In-game interface text is legible on Steam Deck
⚠️ This game supports Steam Deck's native display resolution but does not set it by default and may require you to configure the display resolution manually
✅ This game shows Steam Deck controller icons
✅ This game's default graphics configuration performs well on Steam Deck
⚠️ This game does not default to external Bluetooth/USB controllers on Deck, and may require manually switching the active controller via the Quick Access Menu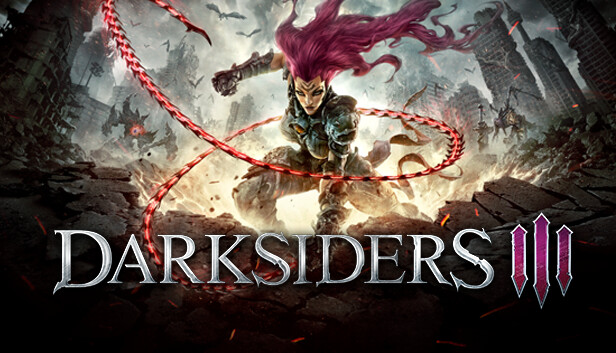 ---
⚠️ Batman: Arkham City GOTY is now playable on Steam Deck
✅ All functionality is accessible when using the default controller configuration
✅ In-game interface text is legible on Steam Deck
⚠️ This game's launcher/setup tool may require the touchscreen or virtual keyboard, or have difficult to read text
✅ This game shows Steam Deck controller icons
✅ This game's default graphics configuration performs well on Steam Deck
⚠️ This game does not default to external Bluetooth/USB controllers on Deck, and may require manually switching the active controller via the Quick Access Menu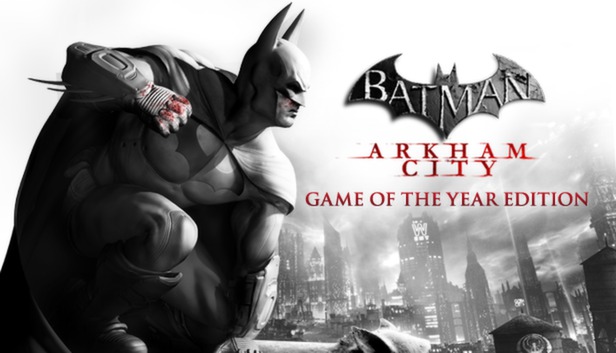 ---
⚠️ Assassin's Creed Origins is now playable on Steam Deck
✅ All functionality is accessible when using the default controller configuration
⚠️ Some in-game text is small and may be difficult to read
⚠️ This game's launcher/setup tool may require the touchscreen or virtual keyboard, or have difficult to read text
✅ This game shows Steam Deck controller icons
✅ This game's default graphics configuration performs well on Steam Deck
⚠️ Singleplayer gameplay requires an active Internet connection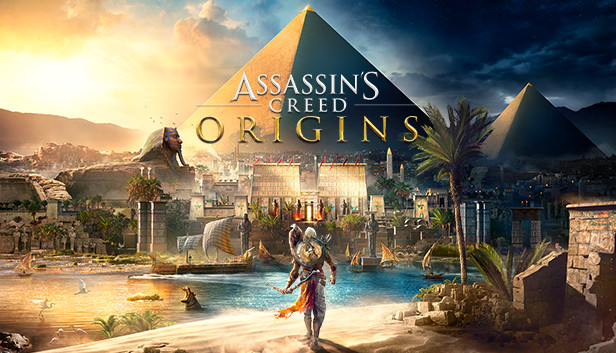 ---
⚠️ Metal: Hellsinger is now playable on Steam Deck
✅ This game shows Steam Deck controller icons
✅ This game's default graphics configuration performs well on Steam Deck
✅ All functionality is accessible when using the default controller configuration
⚠️ Some in-game text is small and may be difficult to read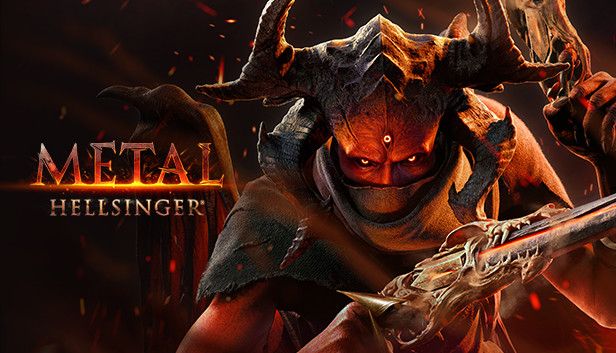 ---
✅ F1 22 is now verified on Steam Deck
✅ In-game interface text is legible on Steam Deck
✅ This game shows Steam Deck controller icons
⚠️ This game's first-time setup requires an active internet connection
✅ This game's default graphics configuration performs well on Steam Deck
✅ All functionality is accessible when using the default controller configuration