Just like with the Switch before it, the Steam Deck makes possible many a new portable gaming opportunities — like playing The Witcher 3 in the tub, for example.
Well, one Redditor decided to make such a leisurely gaming dream a reality, taking the handheld PC into the bath for a risky, yet chill session on the deck.
Sadly, the fun didn't last long as the Reddit user, smallmouthbackus, accidentally dropped the Valve machine in suds. A pricey mistake to make with a device that is barely six months old — and one which will no doubt void your Steam Deck warranty.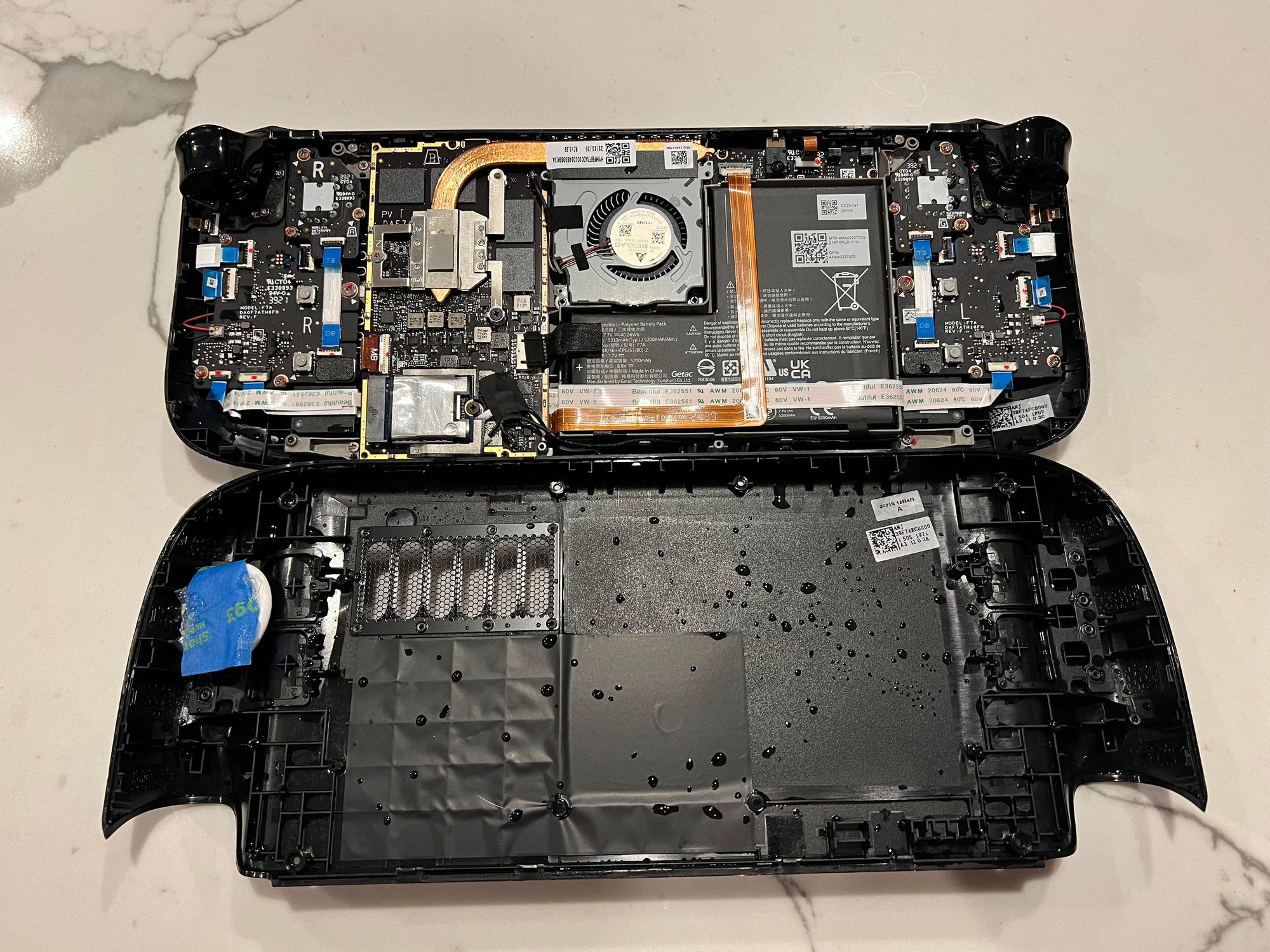 After quickly fishing out the handheld, the owner took to Reddit for advice, and despite the usual comments about sticking it in rice, most of the advice was solid: disconnect the battery, clean it up, and let it dry out.
A few days later the Redditor returned with an update: it survived!
They shared an interesting video showing the device undergoing a complete teardown (which is said to have taken around 2 hours). After cleaning every single part in isopropyl alcohol, letting it dry, and reassembling it — the device booted up.
A win for self-repair? I'd say so. A lesson in being careful in the tub? For sure.
---