Sony has shared more information regarding their streaming handheld Project Q, now called PlayStation Portal, coming later this year.
Sony has shared more information for Project Q, their curious streaming handheld device first announced in May. It is now called the PlayStation Portal (PSP for short?) and will be released later this year.
The PlayStation Portal will feature an 8-inch touchscreen with a 1080p resolution at 60fps. It will also include features typical of the DualSense Wireless controller, like adaptive triggers, a 3.5mm headphone jack, and haptic feedback.
Sony also publicly acknowledged that this handheld will only support games streamed through the PlayStation 5 to this device.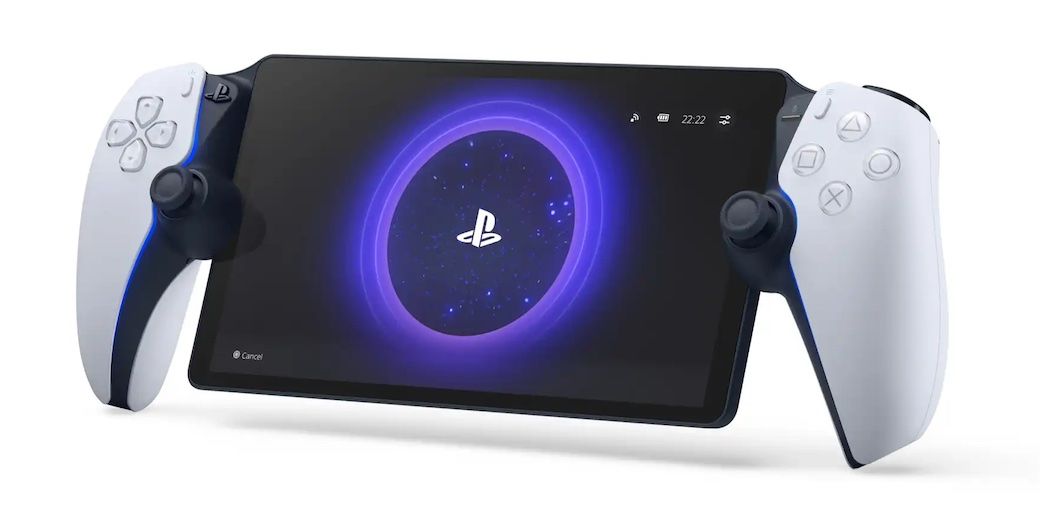 So if you were holding your breath, that we might see cloud streaming on the PSP PlayStation Portal, you'll be out of luck.
Sony confirmed, that PS VR2 games will also not be compatible, though this was to be expected.
PlayStation Portal will be released later this year for $199.99 USD and £199.99 GBP respectively, or €219,99 Euro. We'll keep you up-to-date down the line.
In addition to updates on the Project Q, Sony also shared more info on their new Pulse Elite wireless headset, and Pulse Explore wireless earbuds.