Development work on the retro games launcher 'RetroDeck' is continuing at pace, with a new version 0.5.0b release introducing several changes under the hood, various user-facing improvements, and a slew of other updates.
The emulation tool is designed to be a beginner-friendly environment for users looking to play retro titles on Valve's handheld — via a single tap from the Discover app.
This retro-launcher, which is powered by EmulationStation-DE (ES-DE), offers a way to keep all your classic games in one single location, without the need to clutter up your main Steam library.
The 0.5.0b update introduces two new themes, an update to the aforementioned ES-DE (bringing it up to version 1.2.6), the ability to log into your RetroAchievements account, and support for additional emulators.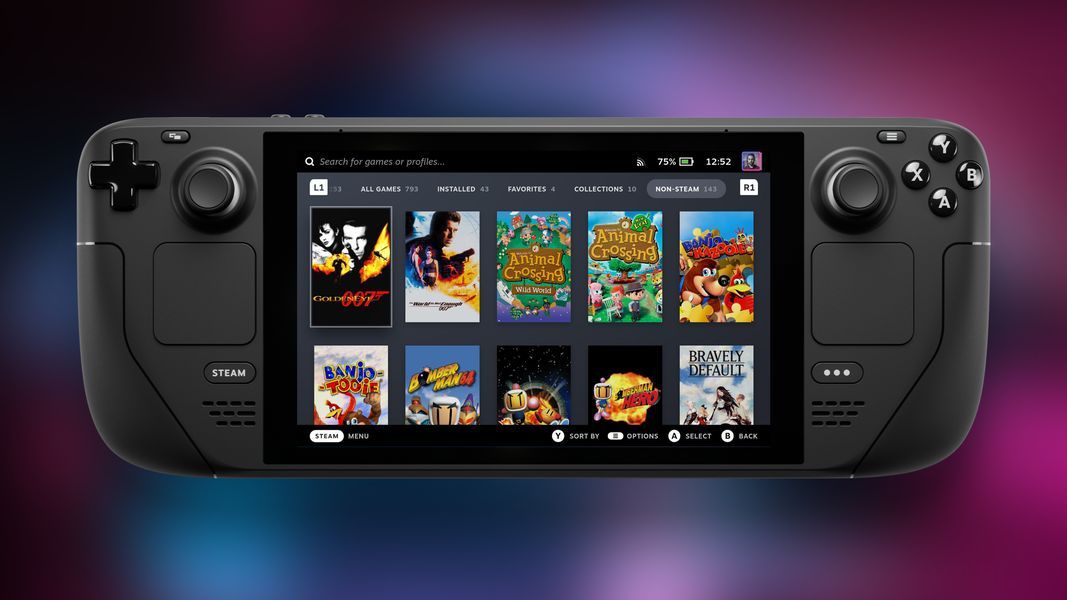 Developer XargonWan detailed that the tool has seen the following emulator updates:
Updated RetroArch and all the standalone emulators
Added several free assets/fonts for RetroArch, PPSSPP, XEMU and BlueMSX
Added a new DEFAULT Emulator for the PS2: PCSX2-QT (the former PCSX2 default emulator is now called "PCSX2 (Legacy)")
Changed the DEFAULT Emulator for the PSX: Swanstation (Libretro) Core
Added a new Standalone Emulator for the PSX: Duckstation
Enhanced XEMU (XBOX) experience