The portable with a crank is going up by $20 next month.
The ever so adorable bright yellow Playdate from Panic is set to see a price increase next month — going from its current $179 USD price point, up to a new $199 price tag.
The unique little handheld, which comes complete with a mechanical crank, first launched in April of 2022. Now, nearly a year on, developer Panic have detailed that an increase to the device cost is now necessary.
In a tweet Panic shared: "our factory told us building a Playdate will cost more in 2023" — as such, the small, niche portable will go up in price by twenty dollars starting April 7th.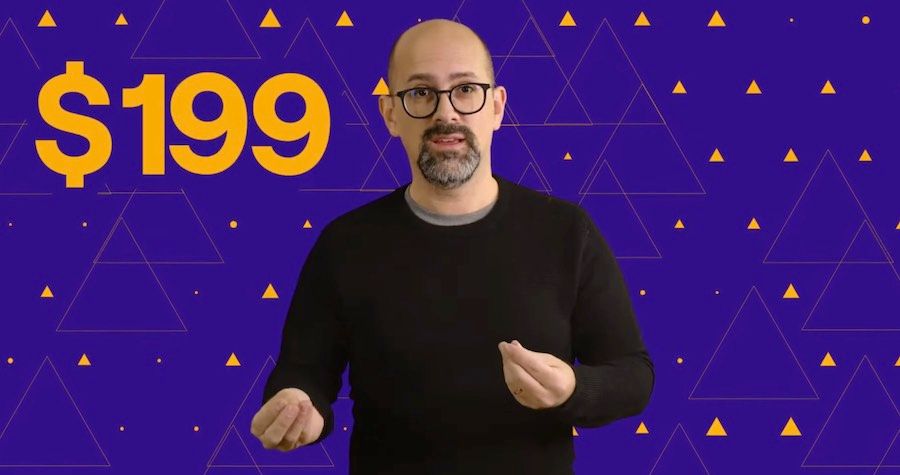 Panic detailed that this change in cost does not affect exisiting orders, meaning all those who opt to reserve one now will pay the current $179 price and avoid the increase.
Despite launching nearly a year ago all Playdate purchases are currently backordered, with current shipping estimates sitting at late 2023.
Panic aren't the only hardware manufacturer who haved had to increase prices as a result of global inflation. PlayStation maker Sony did a similar move in select markets last summer citing the "current global economic environment and its impact on SIE's business".
Beyond announcing a price change for the Playdate, Panic also recently shared news about their new 'Curated' on-device game store, and what games are coming to their handheld in the near future. This was all shared in a 'Playdate Update' video, which you can watch below: