Blizzard's hero shooter Overwatch 2 is now available to download and play directly from the Steam store.
Blizzard's team-based shooter Overwatch 2 is now available to download via the Steam store — meaning you can now Lúcio boop every single Genji you come across directly on your Steam Deck.
Overwatch 2 launched back in October of 2022, but before today the only way to play the critically acclaimed hero shooter on PC was via Battle.net — and although with some workarounds you could play the Battle.net version of Overwatch 2 on the Steam Deck, things will now be much easier thanks to this official Steam release.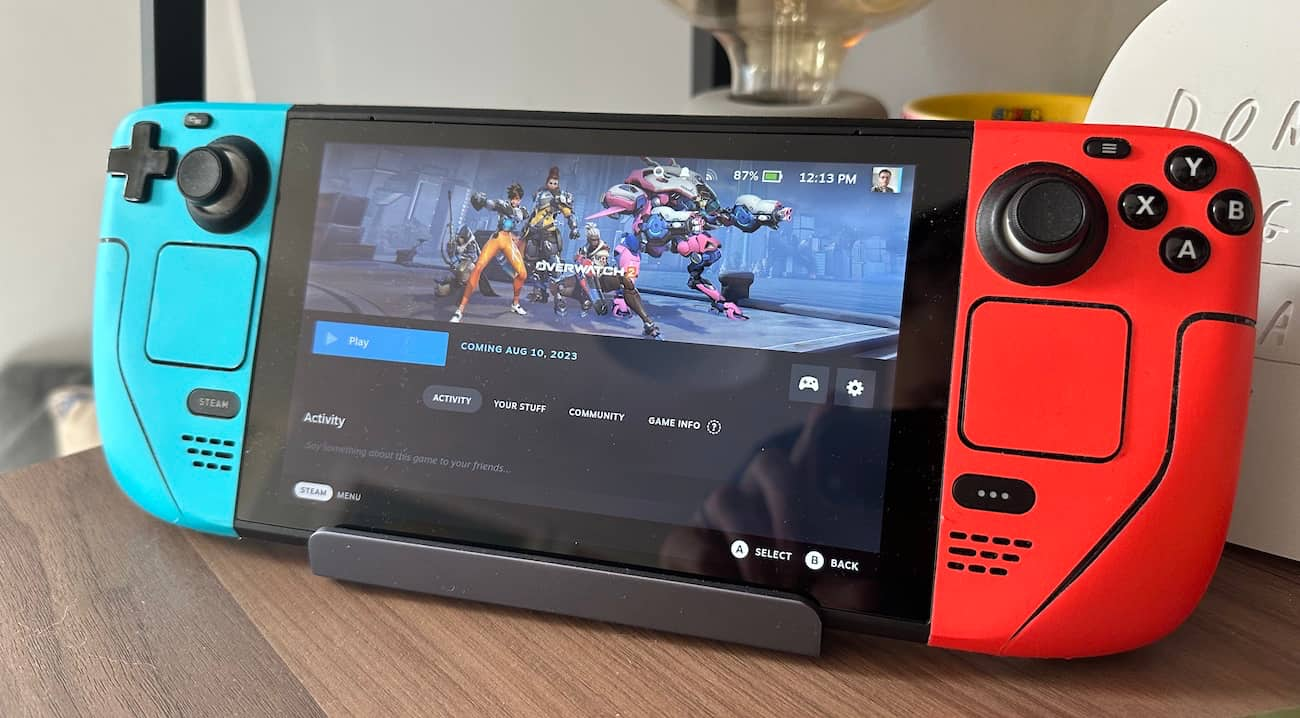 The move to bring free-to-play Overwatch 2 to Steam is part of wider plans announced last month. Blizzard detailed how they will be bringing a selection of its games to the Steam platform going forward — starting with the multiplayer first-person hit.
Mike Ybarra, the current President of Blizzard Entertainment said that although Battle.net remains a priority for them, the company is now responding to players who "want the choice of Steam", adding that they are "happy to work with Valve" to make such a choice a reality.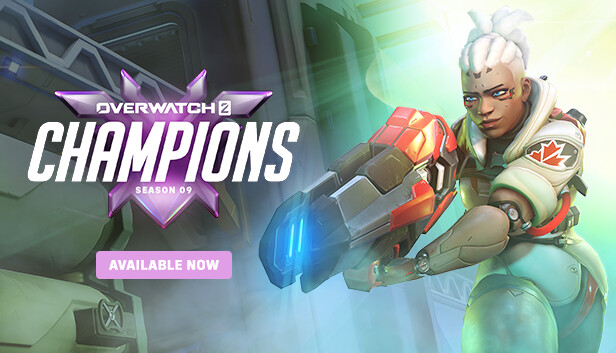 The game's arrival on Steam on August 10 comes alongside the introduction of a new content drop — Overwatch 2: Invasion.
This 'Invasion' launch adds in the very first set of PvE story missions (set in Rio de Janeiro, Toronto, and Gothenberg), in addition to a new PvP game mode with two new maps, and new support hero Illari.
You'll need just over 50GB in free space to install Overwatch 2 via Steam, and you'll still need a Battle.net account in order to login to the game of course.
How does Overwatch 2 run on Steam Deck?
In our initial testing of Overwatch 2 on Steam Deck, the game seems to run well, and appears to stay at a consistent 50FPS once in a match. It does occasionally dip during busy moments — such as if a team all decide to pop their Ultimate at the same time.
However, we did face some issues with the controller settings on Steam Deck, with the game seemingly jumping between a gamepad layout and keyboard and mouse configuration, resulting in all input being temporarily lost in-game. Far from ideal.
If you're facing this Overwatch 2 controller input issue on Steam Deck, switching the compatibility to 'Proton Experimental' seemed to fix things for us.
---
Will you be playing Overwatch 2 via Steam? Let us know who you main in the comments below!