Eagle-eyed followers may already have noticed, but yes — we're launching our very own overkill podcast, and it's coming really soon.
Starting next week, you can watch the show every Tuesday on YouTube or listen to us on Spotify, Apple Podcasts, or wherever else you get your podcast fix!
🎙 Listen to the teaser trailer:
Each week, Editor-In-Chief Kevin Wammer will be joined by Chris Brandrick to talk about all of the things we cover here on overkill.wtf — including hot new handhelds like the Steam Deck, cloud streaming tech such as Xbox Cloud Gaming, and AR/VR experiences like the upcoming PSVR2.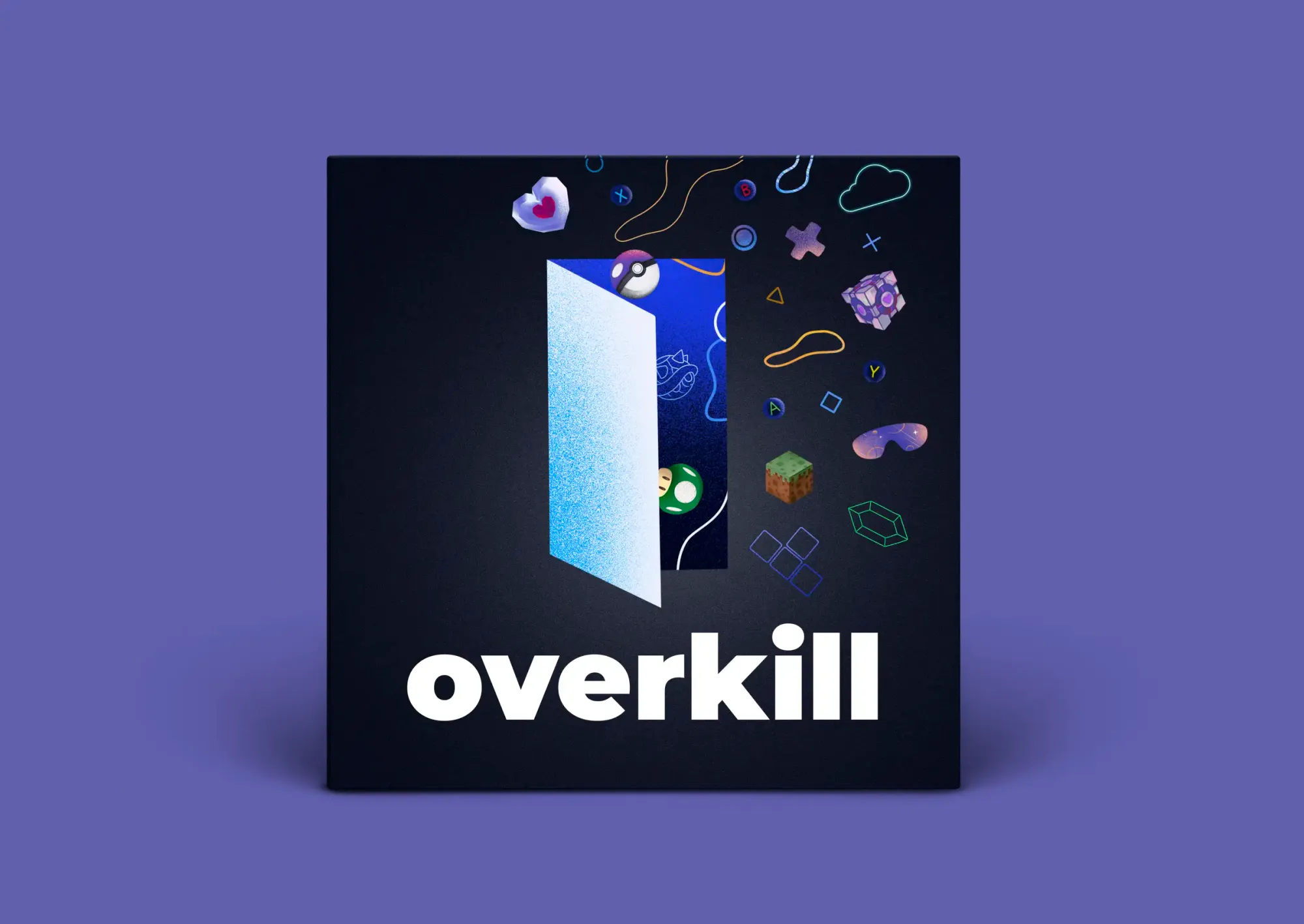 We hope you'll enjoy it.