A recent interview with Valve developer Pierre-Loup Griffais reveals that a follow-up Steam Deck is a few years away, as the original is still a 'stable target'.
The Steam Deck is just over a year-and-a-half old at the moment which, if it was kid, would mean it was still not sleeping, but would also have recently started running, climbing, shouting, and probably trying to eat all of your food in between tantrums. Despite that, gaming is a world where we're always looking forward, so it's only natural people would be curious about the idea of a Steam Deck 2.
Well, according to a post over on GamingOnLinux (which cites a Twitter post from @StreetSignsCNBC), a video featuring Pierre-Loup Giffais, a developer who works on the Steam Deck, there's not going to be a new Steam Deck in the near future.
The exact quote from the GamingOnLinux post states that:
"right now we're looking at this performance target that we have as a stable target for a couple years, we think that it's a pretty sweet spot in terms of being able to play all the experiences from this new generation and so far the new releases coming out have been great experiences on Steam Deck."
Of course they're also keeping an eye on future releases too, but with the new consoles only just finding their feet, and the Steam Deck being as powerful as it is, there shouldn't be any issues any time soon.
Despite this, the post suggests that 2025 could be a good time for the next Steam Deck, and while that may be the case, Valve tends to be a little more sluggish than most when it comes to new hardware.
Besides more raw power, and maybe a nicer screen, we're not really sure what a Steam Deck 2 could do that would be worth the upgrade. There's also the matter of weight, with the handheld being a fairly sizable beast, and any additional power would likely mean more weight too, which could make the thing fail at being a handheld.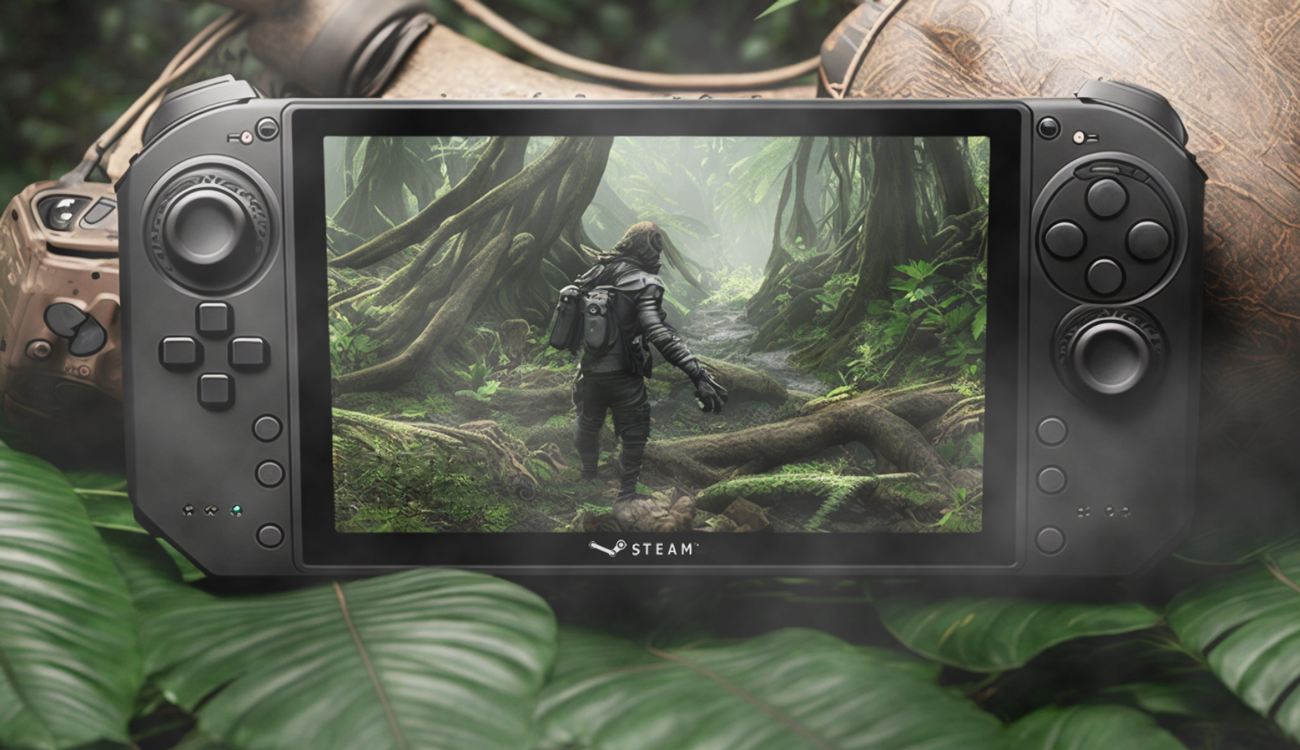 It's an interesting prospect though, and it could be that we see more of a sidegrade to the existing model than anything else. Maybe with all of the new clamshells and sliding options on the market, Valve will want to get on in one of those instead, who knows? Gabe Newell, probably.