New rumours point to a 2024 release for the successor to the Nintendo Switch.
Nintendo may well be looking to launch its next console during the second half of 2024 — as suggested by recent reporting at VGC.
The VGC story notes that 'key partner studios' are said to now be in possession of development kits for Nintendo's next console.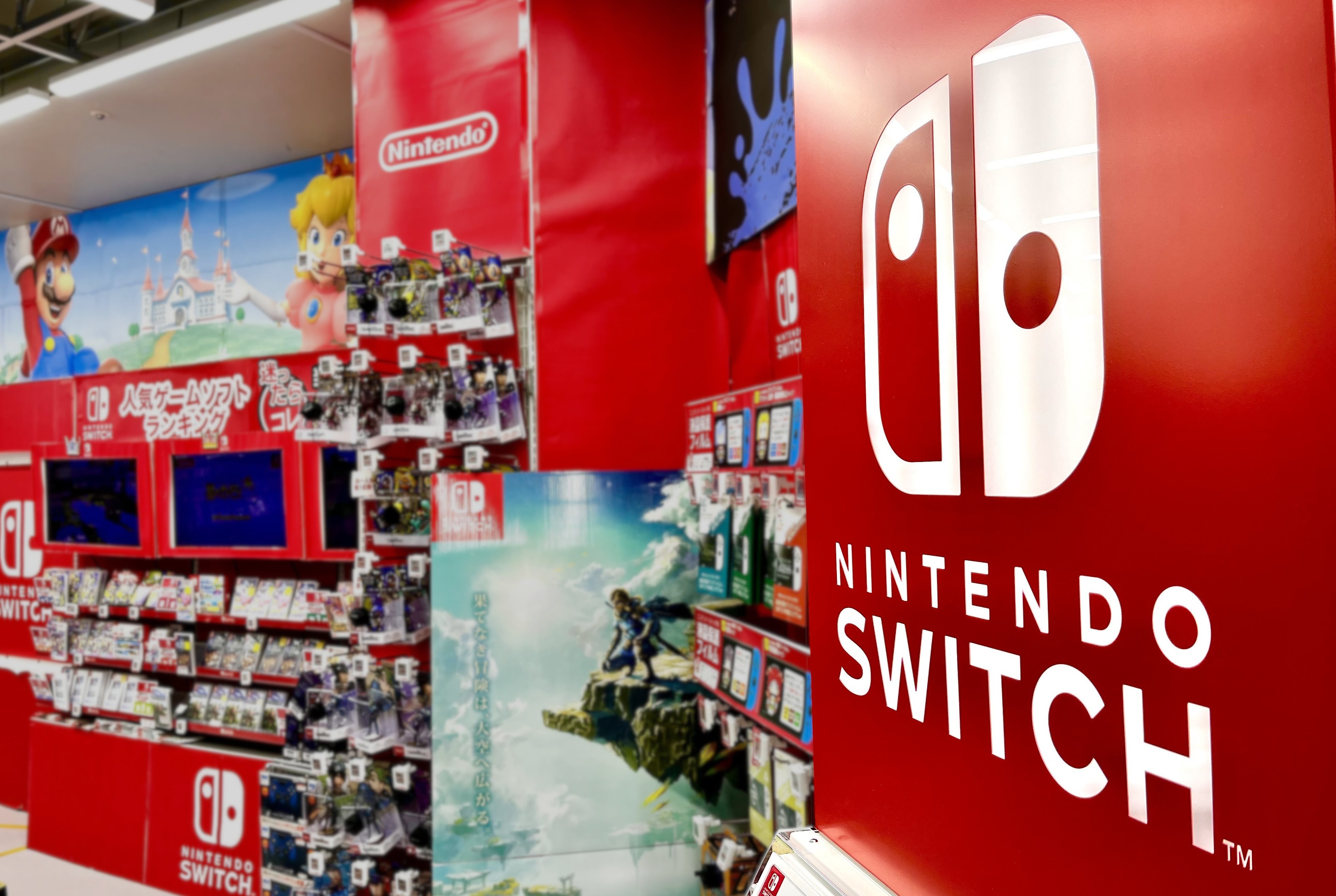 Multiple sources explained to VGC several possible key details about Nintendo's (as yet unannounced) new hardware.
These details include that the device can be used in a portable fashion, that it may use an LCD to save on costs, and that the upcoming machine, like the Switch, will still accept physical games via a cartridge slot.
The portable mode mentioned in VGC's story would seem to suggest that this next device from Nintendo would be similar to their existing hybrid.
Curiously, two separate sources also explained that this future console from Nintendo could well launch with an LCD — rather than the more premium OLED screen found in the latest Switch machine. This cost-cutting measure is not particularly out of step with Nintendo's preference for using older technology, but, if true, may be seen as a step back following the introduction of the Switch OLED model in 2021.
One crucial detail that was unclear in the VGC report was that of backwards compatibility.
Christopher Dring of ReedPop told VGC that:
"Nintendo has struggled to upgrade players in previous generations, so how it approaches things like digital libraries, the Nintendo Account and even backwards compatibility may prove crucial in the next system getting off to a strong start."
As I shared in this latest YouTube video, getting the timing right on whatever comes next from Nintendo is going to be a tricky balancing act: