Nintendo showed off the Nintendo Switch successor at Gamescom last month, according to a fresh report from Eurogamer.
A new report from Eurogamer suggests that Nintendo showed off the Switch 2 at Gamescom late last month.
The 2023 show, held in the German city of Cologne, took place from August 22 to 27 — following the demise of E3, it is now the largest gaming convention in the world, attracting over 300,000 visitors. Members of the press and media were granted access to the convention from the 23rd, with the entertainment area open to the public from the 24th.
Eurogamer's story claims that select development partners were shown tech demos of the new system, including an enhanced version of Breath of the Wild. VGC has also corroborated Eurogamer's story adding that Nintendo also showcased Epic's rather impressive 'The Matrix Awakens' demo. You may remember this Unreal Engine 5 tech demo from 2021 - used to highlight the capabilities of the PS5.
VGC adds that the Matrix demo "is said to have been running using Nvidia's DLSS upscaling technology, with advanced ray tracing enabled and visuals comparable to Sony's and Microsoft's current-gen consoles". This is an impressive detail if true — the UE5 demo running on Switch 2 target spec portable hardware.
I was at Gamescom this year, and Nintendo did have a sizeable presence despite making no significant announcements.
On the public show floor, they had a flashy stall where attendees could play the likes of Pikmin 4, Everybody 1-2 Switch, and the upcoming Prince of Persia game from Ubisoft.
However, the company also had a notable booth in the business and press area. This walled-off booth (pictured above) was strictly by appointment only, and as noted by others that I spoke to at the event, had security personnel posted on various exits — Nintendo ninjas, if you will.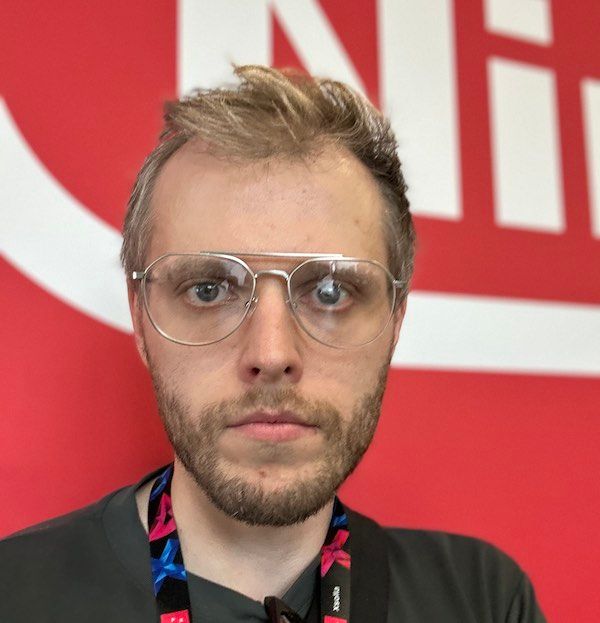 The lack of any prominent announcement from Nintendo during the show, coupled with them having a large private booth, along with the show floor speculation from the press as to just what may be going on behind those red walls, leads me to believe Eurogamer's reporting here.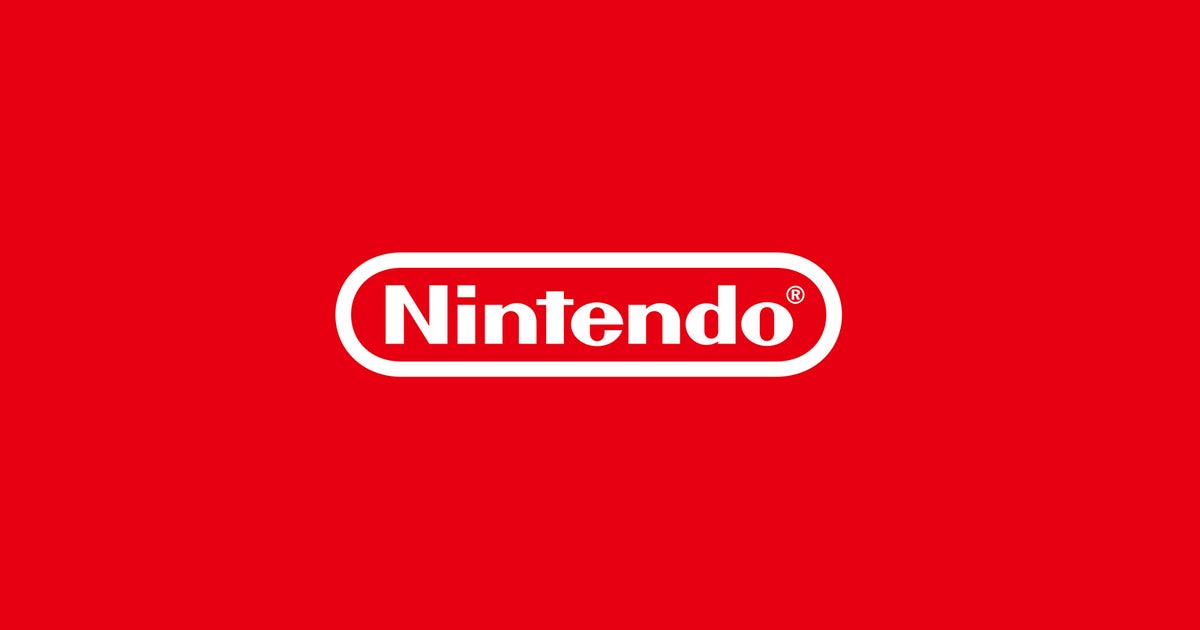 Speculation points to a late 2024 release for any Switch successor — stories like this only strengthen that as a possibility.
Related video: