This week, Valve has tested and verified Age of Empires IV, Dome Keeper, Deus Ex: Mankind Divided, and more for Steam Deck.
Valve has been busy and verified a bunch of games for Steam Deck this week.
Here's a curated choice of the most interesting games to get the Steam verified mark this time around.
Games verified for the week of October 24
⚠️ Tiny and Big: Grandpa's Leftovers is now playable on Steam Deck
✅ This game shows Steam Deck controller icons
✅ This game's default graphics configuration performs well on Steam Deck
⚠️ Some functionality is not accessible when using the default controller configuration, requiring use of the touchscreen or virtual keyboard, or a community configuration
✅ In-game interface text is legible on Steam Deck
⚠️ This game does not default to external Bluetooth/USB controllers on Deck, and may require manually switching the active controller via the Quick Access Menu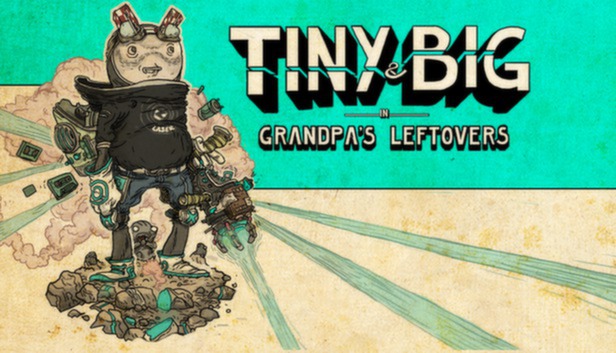 ---
⚠️ Age of Empires IV: Anniversary Edition is now playable on Steam Deck
✅ All functionality is accessible when using the default controller configuration
⚠️ Some in-game text is small and may be difficult to read
⚠️ This game sometimes shows mouse, keyboard, or non-Steam-Deck controller icons
⚠️ Entering some text requires manually invoking the on-screen keyboard
✅ This game's default graphics configuration performs well on Steam Deck
⚠️ This game does not default to external Bluetooth/USB controllers on Deck, and may require manually switching the active controller via the Quick Access Menu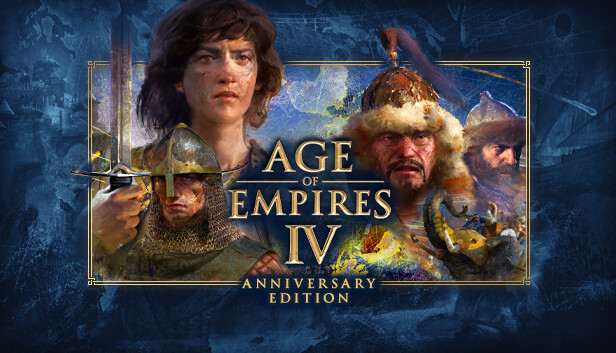 ---
✅ Dome Keeper is now verified on Steam Deck
✅ This game shows Steam Deck controller icons
✅ This game's default graphics configuration performs well on Steam Deck
✅ All functionality is accessible when using the default controller configuration
✅ In-game interface text is legible on Steam Deck
⚠️ This game does not default to external Bluetooth/USB controllers on Deck, and may require manually switching the active controller via the Quick Access Menu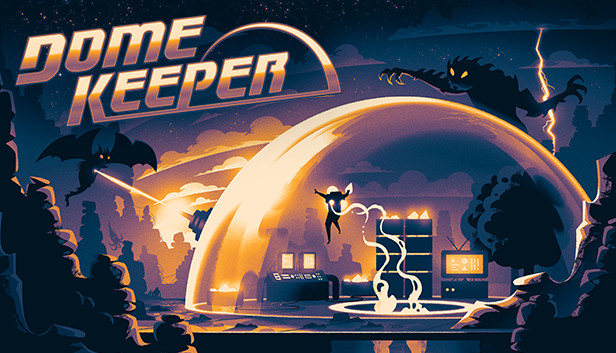 ---
⚠️ Deus Ex: Mankind Divided™ is now playable on Steam Deck
✅ All functionality is accessible when using the default controller configuration
⚠️ Some in-game text is small and may be difficult to read
⚠️ Entering some text requires manually invoking the on-screen keyboard
✅ This game shows Steam Deck controller icons
✅ This game's default graphics configuration performs well on Steam Deck
⚠️ This game does not default to external Bluetooth/USB controllers on Deck, and may require manually switching the active controller via the Quick Access Menu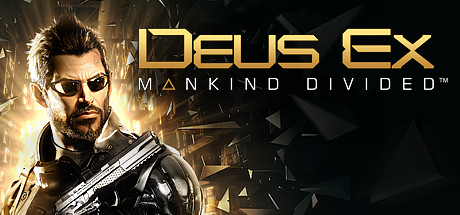 ---
✅ SteamWorld Dig is now verified on Steam Deck
✅ This game shows Steam Deck controller icons
✅ This game's default graphics configuration performs well on Steam Deck
✅ All functionality is accessible when using the default controller configuration
✅ In-game interface text is legible on Steam Deck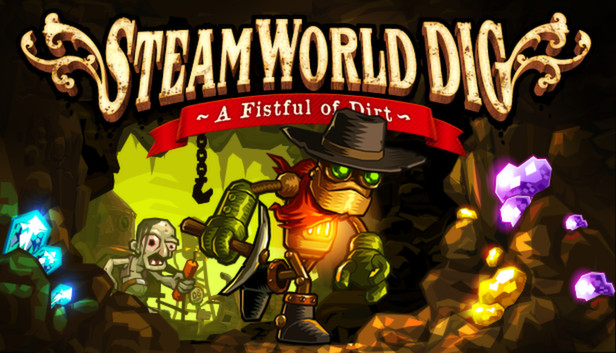 ---
✅ Trifox is now verified on Steam Deck
✅ This game shows Steam Deck controller icons
✅ This game's default graphics configuration performs well on Steam Deck
✅ All functionality is accessible when using the default controller configuration
✅ In-game interface text is legible on Steam Deck