Valve has verified High On Life, The Callisto Protocol, Cooking Simulator, Crisis Core, Midnight Suns, and more for Steam Deck.
Valve has been busy and verified a bunch of games for Steam Deck this week.
Here's a curated choice of the most interesting games to get the Steam verified mark this time around.
Games verified for the week of December 12
Warhammer 40,000: Shootas, Blood & Teef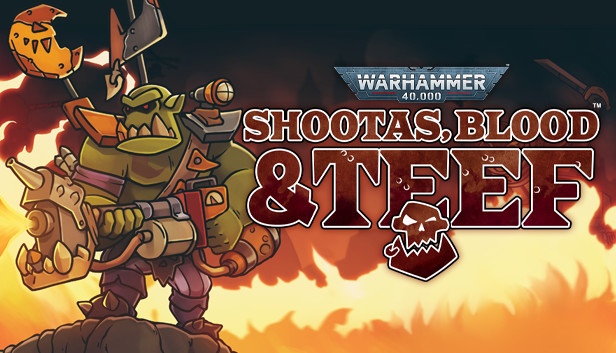 ✅ Warhammer 40,000: Shootas, Blood & Teef is now verified on Steam Deck
✅ All functionality is accessible when using the default controller configuration
✅ In-game interface text is legible on Steam Deck
✅ This game shows Steam Deck controller icons
✅ This game's default graphics configuration performs well on Steam Deck
---
High On Life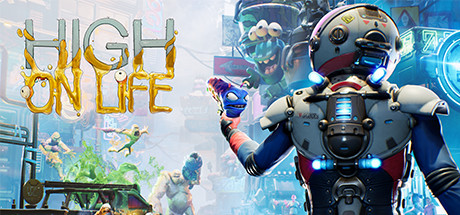 🟡 High On Life is now playable on Steam Deck
✅ All functionality is accessible when using the default controller configuration
🟡 Some in-game text is small and may be difficult to read
✅ This game shows Steam Deck controller icons
✅ This game's default graphics configuration performs well on Steam Deck
---
Choo-Choo Charles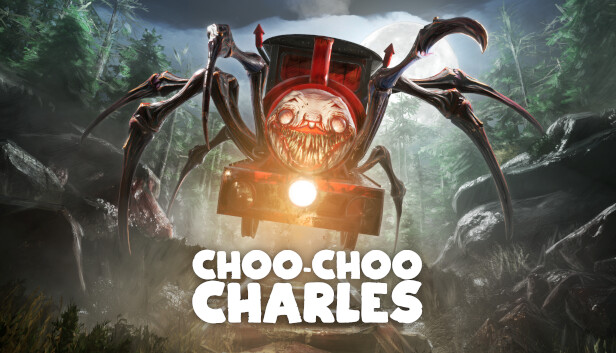 ✅ Choo-Choo Charles is now verified on Steam Deck
✅ All functionality is accessible when using the default controller configuration
✅ In-game interface text is legible on Steam Deck
✅ This game shows Steam Deck controller icons
✅ This game's default graphics configuration performs well on Steam Deck
🟡 This game does not default to external Bluetooth/USB controllers on Deck, and may require manually switching the active controller via the Quick Access Menu
---
Marvel's Midnight Suns
🟡 Marvel's Midnight Suns is now playable on Steam Deck
✅ In-game interface text is legible on Steam Deck
✅ This game shows Steam Deck controller icons
✅ This game's default graphics configuration performs well on Steam Deck
✅ All functionality is accessible when using the default controller configuration
🟡 Entering some text requires manually invoking the on-screen keyboard
🟡 This game does not default to external Bluetooth/USB controllers on Deck, and may require manually switching the active controller via the Quick Access Menu
---
Shovel Knight: Specter of Torment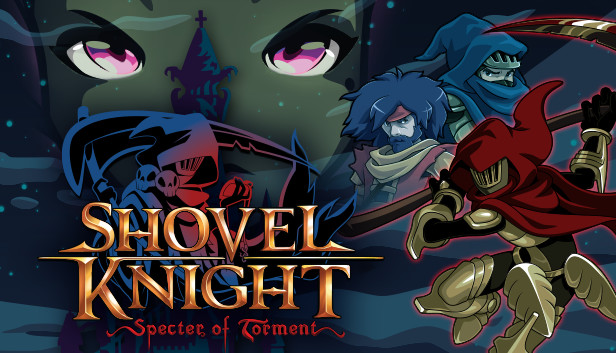 🟡 Shovel Knight: Specter of Torment is now playable on Steam Deck
✅ All functionality is accessible when using the default controller configuration
✅ In-game interface text is legible on Steam Deck
✅ This game's default graphics configuration performs well on Steam Deck
🟡 This game sometimes shows mouse, keyboard, or non-Steam-Deck controller icons
---
Planet Zoo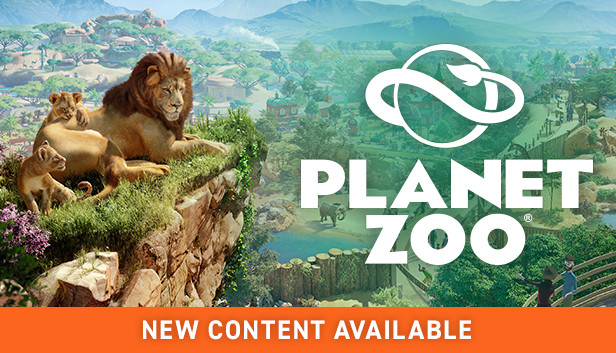 🟡 Planet Zoo is now playable on Steam Deck
🟡 Some in-game text is small and may be difficult to read
🟡 Some functionality is not accessible when using the default controller configuration, requiring use of the touchscreen or virtual keyboard, or a community configuration
✅ This game's default graphics configuration performs well on Steam Deck
🟡 This game sometimes shows mouse, keyboard, or non-Steam-Deck controller icons
🟡 This game's first-time setup requires an active Internet connection
---
Cooking Simulator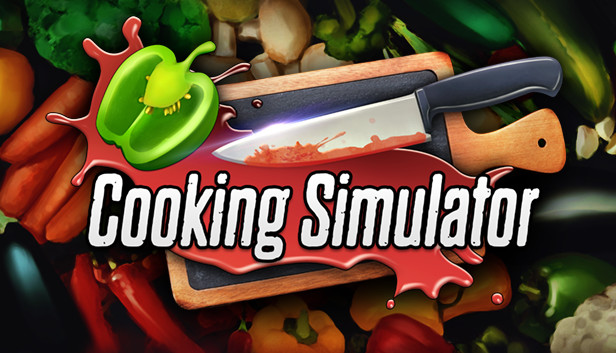 🟡 Cooking Simulator is now playable on Steam Deck
✅ All functionality is accessible when using the default controller configuration
🟡 Some in-game text is small and may be difficult to read
✅ This game shows Steam Deck controller icons
✅ This game's default graphics configuration performs well on Steam Deck
🟡 This game does not default to external Bluetooth/USB controllers on Deck, and may require manually switching the active controller via the Quick Access Menu
---
The Callisto Protocol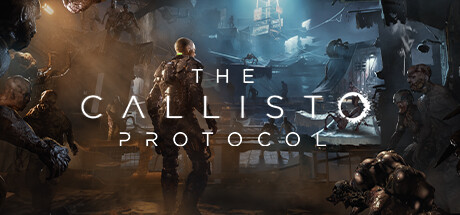 🟡 The Callisto Protocol is now playable on Steam Deck
✅ All functionality is accessible when using the default controller configuration
✅ This game shows Steam Deck controller icons
🟡 Some in-game text is small and may be difficult to read
🟡 This game requires manual configuration of graphics settings to perform well on Steam Deck
---
MARVEL SNAP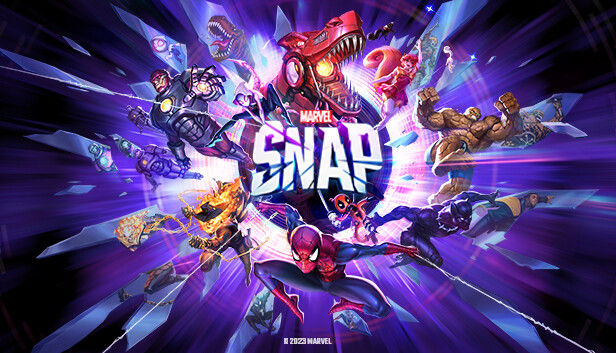 🟡 MARVEL SNAP is now playable on Steam Deck
✅ All functionality is accessible when using the default controller configuration
✅ In-game interface text is legible on Steam Deck
✅ This game's default graphics configuration performs well on Steam Deck
🟡 Entering some text requires manually invoking the on-screen keyboard
---
CRISIS CORE –FINAL FANTASY VII– REUNION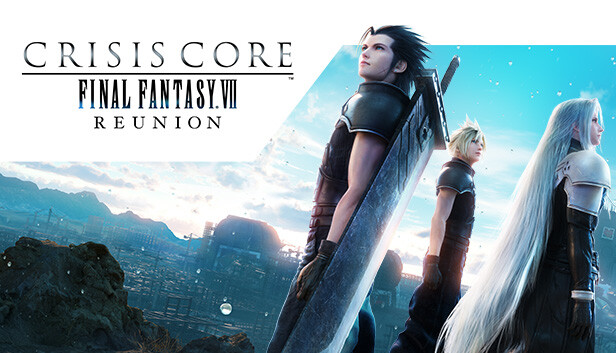 ✅ CRISIS CORE –FINAL FANTASY VII– REUNION is now verified on Steam Deck
✅ All functionality is accessible when using the default controller configuration
✅ In-game interface text is legible on Steam Deck
✅ This game shows Steam Deck controller icons
✅ This game's default graphics configuration performs well on Steam Deck
🟡 This game does not default to external Bluetooth/USB controllers on Deck, and may require manually switching the active controller via the Quick Access Menu
---
The Entropy Centre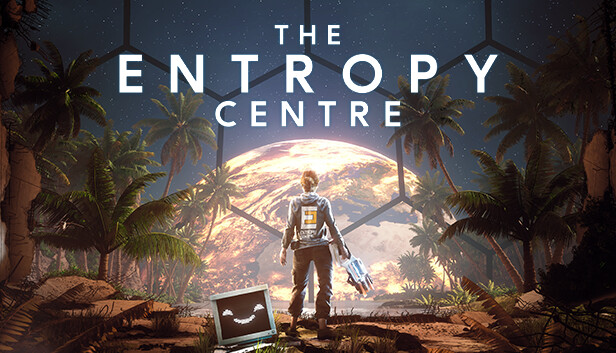 🟡 The Entropy Centre is now playable on Steam Deck
✅ All functionality is accessible when using the default controller configuration
🟡 Some in-game text is small and may be difficult to read
✅ This game shows Steam Deck controller icons
✅ This game's default graphics configuration performs well on Steam Deck
🟡 This game does not default to external Bluetooth/USB controllers on Deck, and may require manually switching the active controller via the Quick Access Menu