On Tuesday, Meta (formerly Facebook) announced their new VR headset called Quest Pro.
The first entry in their high-end line of VR devices will cost $1499.99 and is due for release on October 25 (in all countries supporting Meta Quest). You can preorder the Quest Pro on the Meta Store.
That package includes the headset, Meta Quest Touch Pro controllers, stylus tips, partial light blockers, and a charging dock.
As for the specs, the Meta Quest Pro is billed as the:
"first-ever device powered by the new Qualcomm Snapdragon XR2+ platform, which is optimized for VR to run at 50% more power than Meta Quest 2 with better thermal dissipation, resulting in significantly better performance."
It comes with 12 GB of RAM, 256 GB of storage, and ten high-res sensors —five inside the headset and five outside.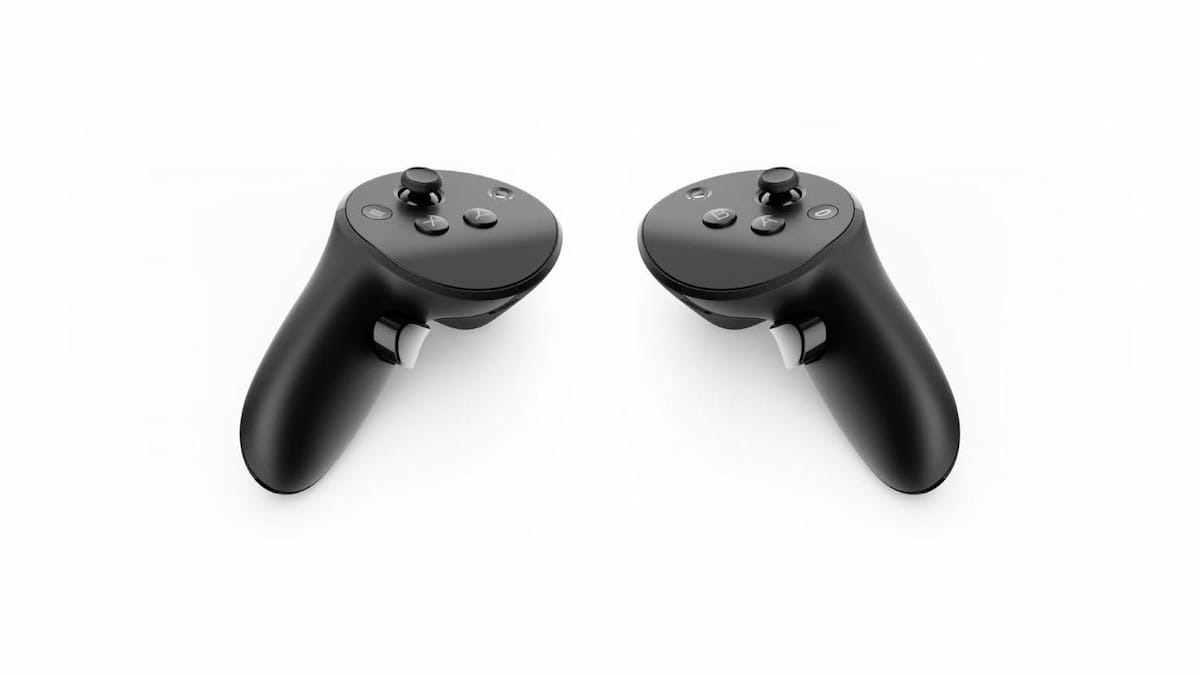 Meta is also selling a variety of accessories. They are:
Meta Quest Pro Compact Charging Dock ($79.99, out October 25)
Meta Quest Pro Full Light Blocker ($49.99, out November 22)
Meta Quest Pro VR Earphones ($49.99, out October 25)
Meta Quest Pro Carry Case from Incase ($119.95, out October 25)
Xbox Cloud Gaming coming to the Meta Store
During the Meta Connect event, Microsoft and Meta announced they are bringing Xbox Cloud Gaming to the Meta VR Platform.
However, don't expect Halo Infinite to be a native VR title. This integration means the possibility of using a virtual TV in the Meta VR environment and playing Xbox games on that digital screen.
Both companies also announced Microsoft Teams and Microsoft 365 would be coming to the platform.
Meta acquires Iron Man VR and Resident Evil 4 VR development teams
Lastly, both Armature Studio, developers of Resident Evil 4 for VR, and Iron Man VR developer Camouflaj are joining Meta, with the latter game coming to Quest 2 in November.
All these announcements clearly show that Meta is heavily betting on what they call the Metaverse. We will follow the developments closely!