A new red Nintendo Switch OLED is on the way.
Nintendo today announced a new red Nintendo Switch OLED, complete with rather subtle Mario-theming — set to launch in early October to celebrate the launch of Super Mario Bros. Wonder.
The new hardware variant was revealed as part of the Super Mario Bros. Wonder Direct. This roughly 15 minute presentation gave us an extended look at the new 2D side-scroller.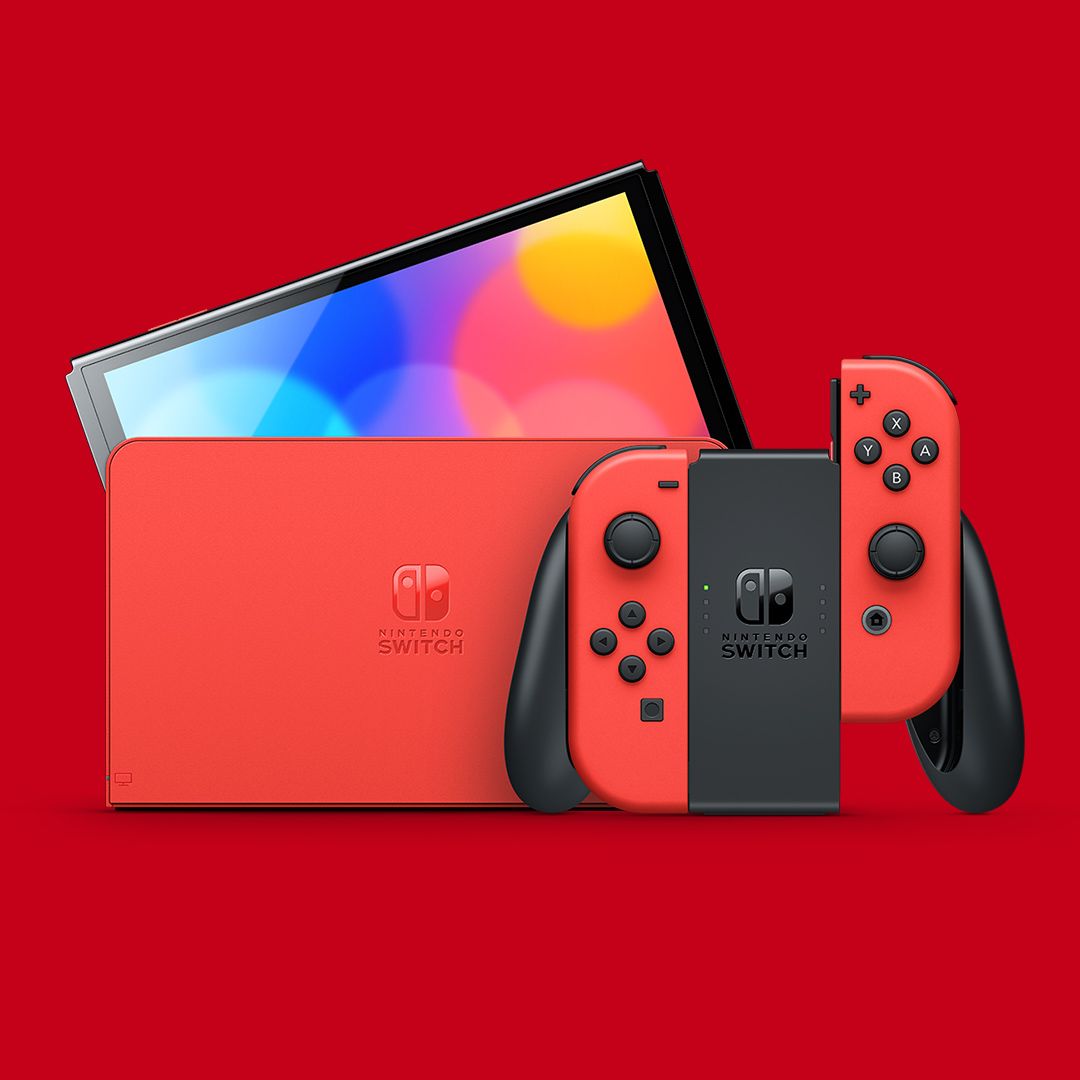 The game, which is set to launch on October 20, 2023 will be the first new Mario title to not feature the voice talents of long-running Mario voice actor Charles Martinet.
This all-red version of Nintendo's hybrid console was first hinted at via leaker billbil-kun, but now it's official.
Officially the 'Nintendo Switch - OLED Model - Mario Red Edition', this new model sports a bold red colour scheme, and features some low-key, understated Mushroom Kingdom motifs — such as a Mario silhouette on the back, and hidden coins inside the dock.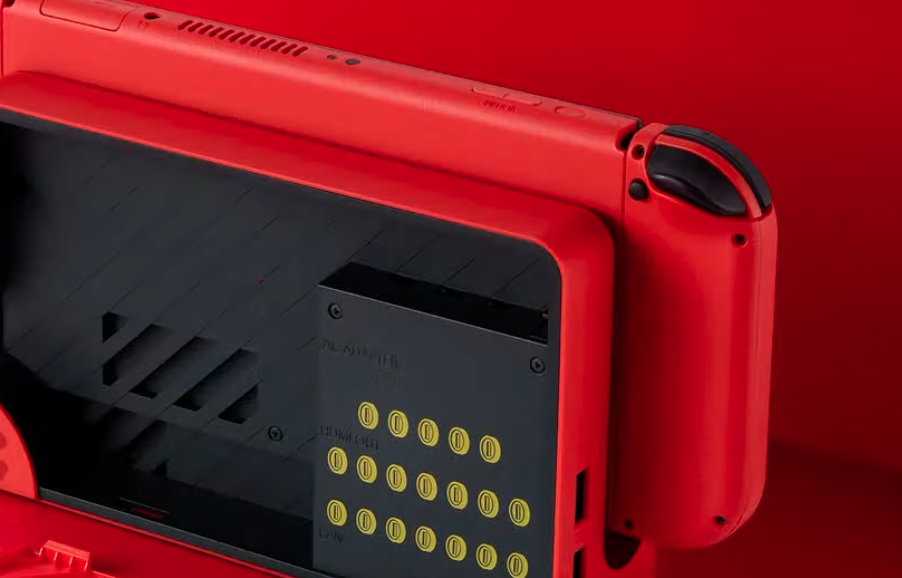 The Mario Red Edition OLED Nintendo Switch will launch a few weeks before the game on October 6 at the usual OLED price point of $349.