A follow-up to the Pinocchio-inspired souls like Lies of P has been confirmed by the game's director.
No word of a lie, a sequel to 2023's Pinocchio-themed soulslike Lies of P is on the way.
In a recently shared 'Director's Letter' video posted to YouTube Round8 Studio game director Ji Won Choi shared various updates on the future of the game.
The update video covered things such as DLC plans, crossover information, sharing new DLC concept art, a soundtrack release, patch info, and more — one such detail in the eight minute presentation was confirmation that a sequel to the critically acclaimed game is on the way.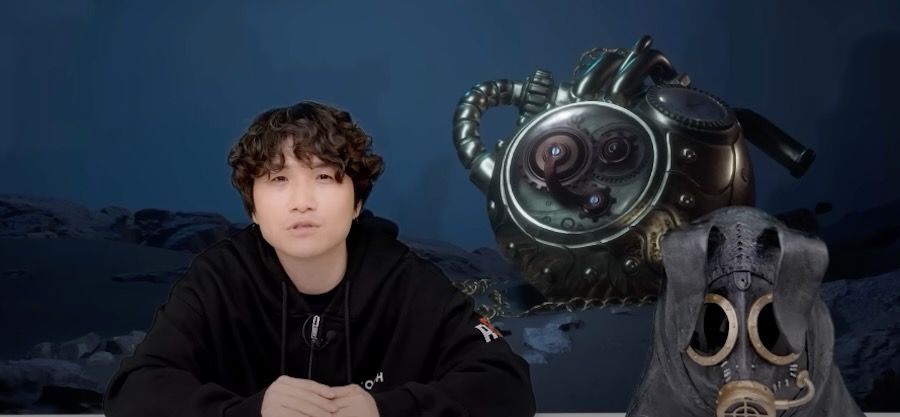 After revealing that the game, which launched in September, has now surpassed one million in total sales, Ji Won Choi shared that the South Korean studio's "highest priority is developing the DLC and working on our sequel".
Not much more was said about the plans for the sequel, but considering the studio are still working on DLC for the original game, I wouldn't expect any concrete details anytime soon.
We called the first Lies of P a "more than welcome souls-like" in our technical review, noting that it offers an experience similar to Bloodborne, all within a gothic steampunk setting with "amazing twists".
The game is currently marked as 'Playable' on Steam Deck, and we found it to be an "incredibly optimized" release - running and looking rather good on Steam Deck.