SteamGridDB has released a new plugin for Decky Loader, allowing users to change their game artwork directly from the Steam Deck without having to boot into desktop mode.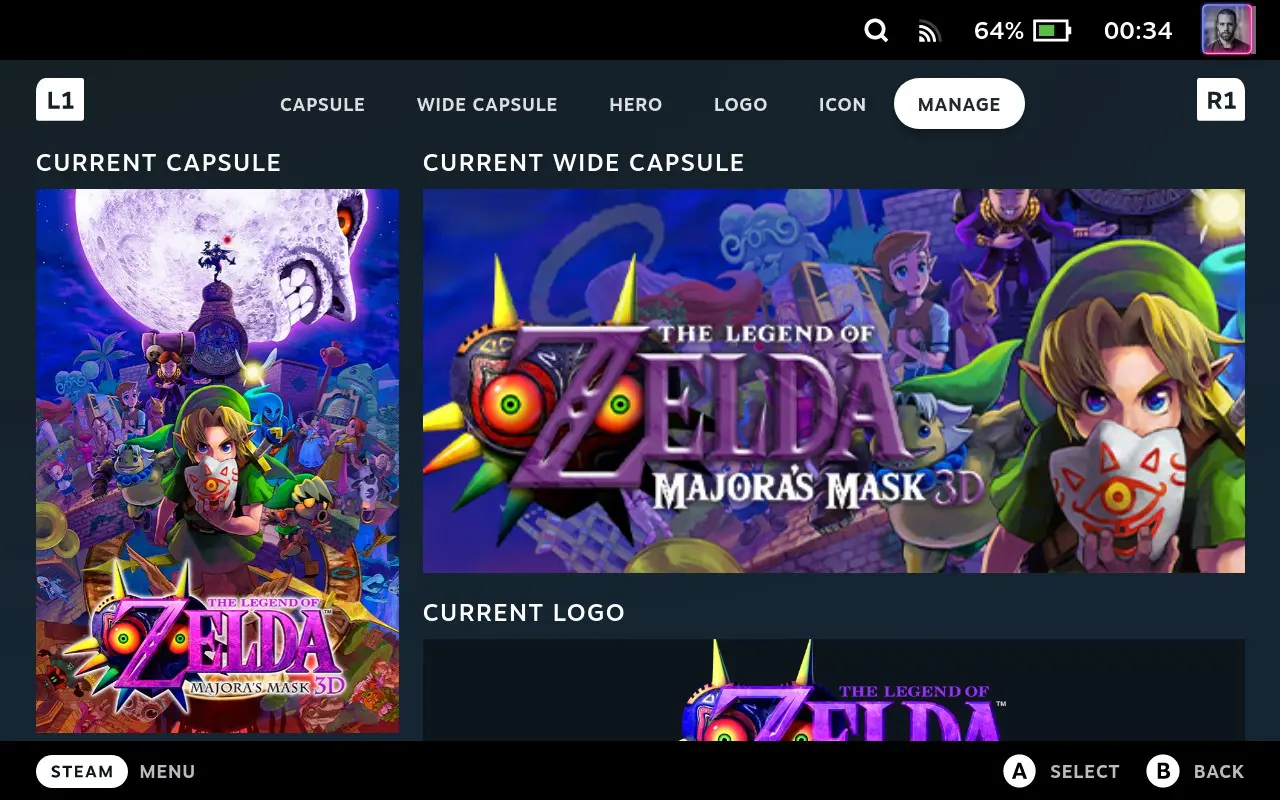 This comes in particularly handy for all the different non-Steam games and apps, owners add to their Steam library like emulators or games not available through Steam.
How to install SteamGridDB and change artwork on the Steam Deck

To install SteamGridDB to the Steam Deck, you first need to add Decky Loader following this guide we wrote previously.
Now, in gaming mode, open up the Plugin loader by pressing the menu button (that's the one on the right side with the three dots (•••)). At the bottom, you will find the loader. You'll access the plugin store by clicking on the shopping bag icon, and searching for SteamGridDB.
Install SteamGridDB. The plugin will install into the UI of the Steam Deck's gaming mode. You don't need to interact with the option in Decky Loader.
To change the artwork of a non-Steam game, head to your library, and go to a game you want to add a cover to.
When on the game, press the Options button and navigate down to Change artwork.... Select it.
Here you'll be able to change the artwork for the capsule – that is what the grids in your library are called, the wide capsule, the hero image, the logo, and the icon. Under Manage, you'll find all your currently set artwork.
To apply an artwork, you navigate to the image you want to add and press the A-button. The plugin will do the rest.
And that's it. Thanks to this plugin, you can now customize your Steam Library right from your Steam Deck in a matter of minutes!