A new project from Tango Gameworks has just shadow dropped on Xbox Game Pass.
Hi-Fi Rush is an all-new action game from Japan-based studio Tango Gameworks — it's launching on both Xbox and PC later today.
UPDATE
: Hi-Fi Rush is now live and
ready to install
on the Xbox Series of consoles or to play instantly via Cloud Gaming —
however as it's a rhythm game low latency is important to the core experience
.
Hi-Fi Rush is also available on Steam
, and is marked as 'Playable' on Steam Deck.
The game was revealed during a new 'Xbox Developer Direct' presentation, where Tango Gameworks studio head Shinji Mikami and game director John Johanas explained in detail what to expect from the new game.
See the launch trailer for Hi-Fi Rush:
This new rhythm-based title is something of a notable pivot for the studio, as Tango Gameworks is best known for their horror experiences, such as The Evil Within and Tokyo Ghostwire.
Hi-Fi Rush goes in the complete other direction, rocking a super colourful look that seems like a welcome blend of both Sunset Overdrive and Jet Set Radio. The gameplay is equally upbeat, asking you to time your moves to the music for additional flare.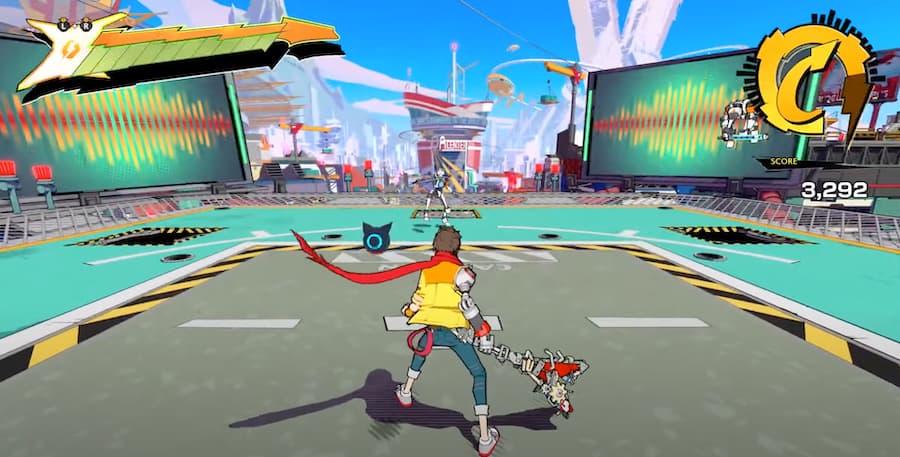 In a surprise move, it was announced during the livestream that this new title would be shadow dropping, with a launch slated for later today (Wednesday, 25 January).
It will be available on the Xbox Series X, Xbox Series S, and on PC for a roughly $30 price tag. It will also be available free to active Xbox Game Pass subscribers.
A 'Deluxe Upgrade' pack is also set to be available for around ten dollars, adding cosmetics (including outfits for main character Chai and alternative Guitar skins) and in-game gear.
The official synopsis of the game reads as follows:
"As wannabe rockstar Chai, you'll fight back against a sinister robotics enhancement conglomerate using rhythm-amplified combat where everything – from the motion in the environment to the blows of combat – is synced to the music."
Hi-Fi Rush screenshots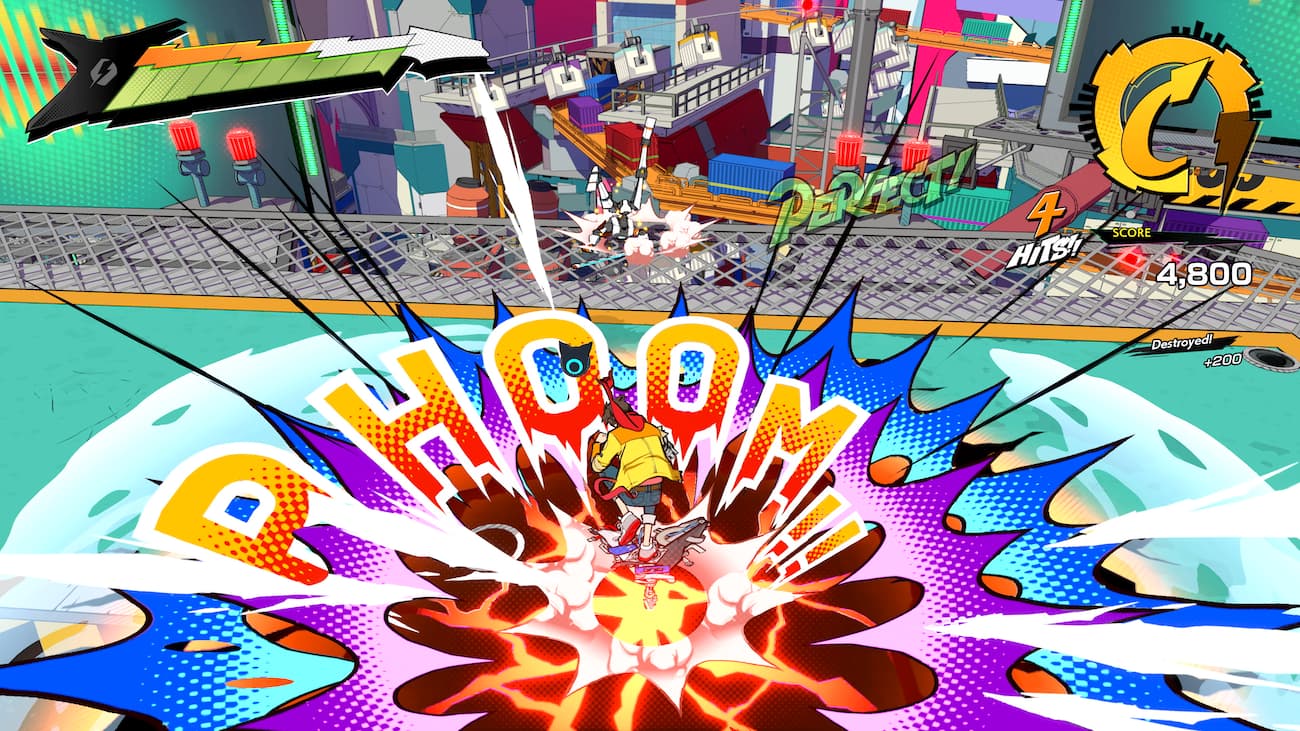 If you missed it, you can catch up and view the entire, near hour long, developer presentation below: