A new dock that's a clear homage to the Super Nintendo is coming soon, designed to work with the Steam Deck, ROG Ally and others.
Accessory maker GuliKit has announced a new SNES-themed dock that will work with a variety of handhelds — including the Steam Deck, Nintendo Switch, and ASUS ROG Ally.
We went hands-on with the device at Gamescom to get a feel for what this retro-inspired device can offer.
🔥 Our take: This new dock has a cutesy retro look, works with a ton of devices, and has a neat sliding door which keeps it looking smart when not in use. We're not sure on pricing just yet, but this looks like a novel, versatile option for those with multiple handhelds.
Sporting a look that's akin to the American Super Nintendo — that's the one with the purple highlights — GuliKit's new dock is packed with handy features. Of course the lightweight device works with a range of handhelds, but also packs in an impressive amount of ports for added connectivity.
The GuliKit dock features:
Three USB 3.0 ports
Gigabit Ethernet
HDMI out
GuliKit shared with us that the device will output 4K 60Hz video to a connected TV, and has a max power delivery of 100W over USB C for charging/power.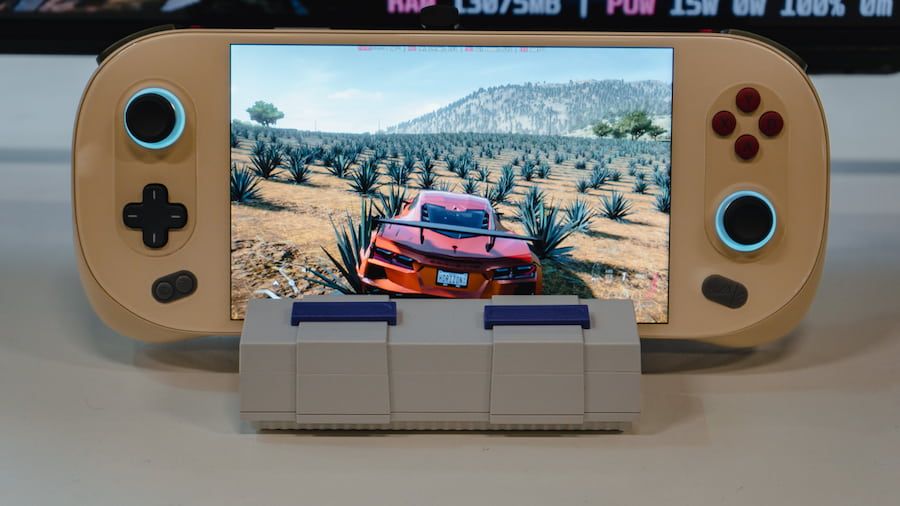 As mentioned this new dock is compatible with a range of devices — devices such as the Steam Deck, ROG ALLY, and AYANEO 2 charge via an attached flexible USB C cable. The Nintendo Switch will need to lie down on the device to charge, but is still compatible.
The dock also will work with your handheld even if you have a case on, which is one less thing to have to worry about.
It also has hidden storage for your microSD cards, with four slots tucked away in the removable top front housing of the device, shown below.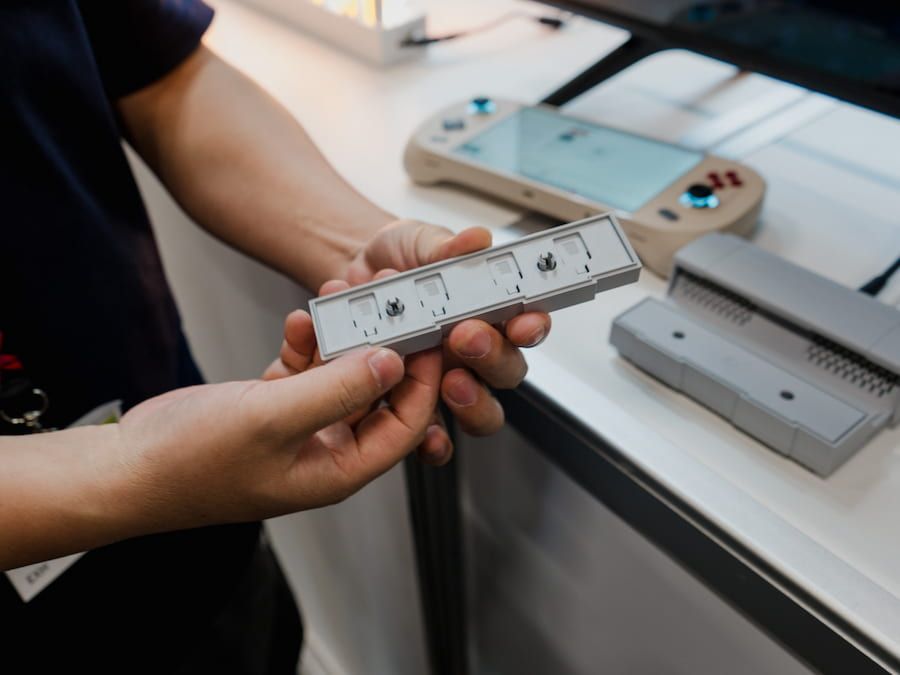 Finally, this new dock from GuliKit has a neat sliding door that closes when not in use — completing the SNES homage look. Plus, this sliding door also as a dust cover for the USB-C connection.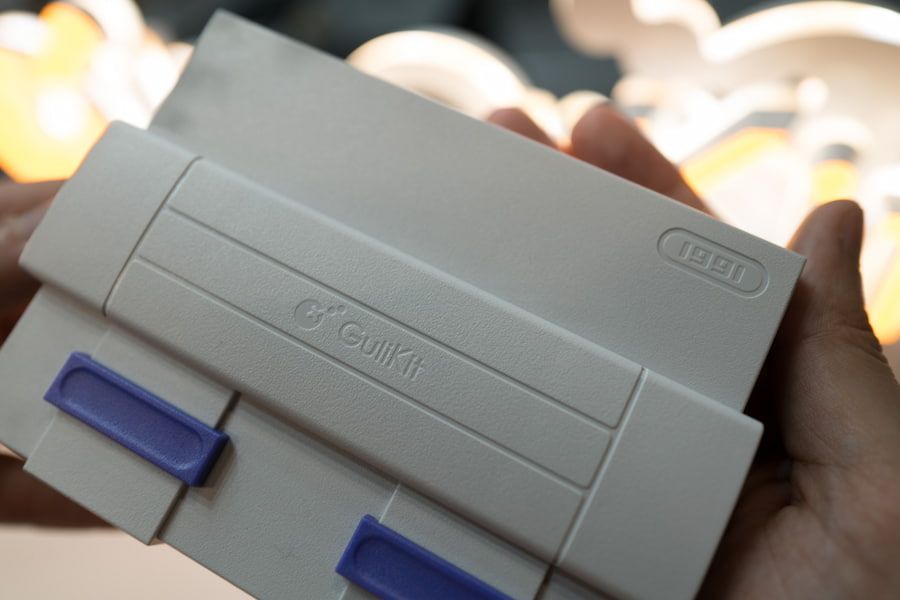 This new GuliKit dock is set to be available starting next month, however pricing is unknown at this stage. We will bring you more as know it.