Sure, Valve is working on an official way to change Steam Deck boot videos, but that will no doubt be limited. Here's a neat alternative.
While Valve is working on an official way to change the boot video you see when powering up the Steam Deck, there might be one major limitation to Valve's solution: you probably won't be able to use copyright-protected videos for legal reasons.
But thanks to a new plugin for Decky Loader, there is now an effortless way to change the boot video with the tap of a few buttons. The AnimationChanger tool even plugs into the SteamDeckRepo, where you can find hundreds of unique boot videos.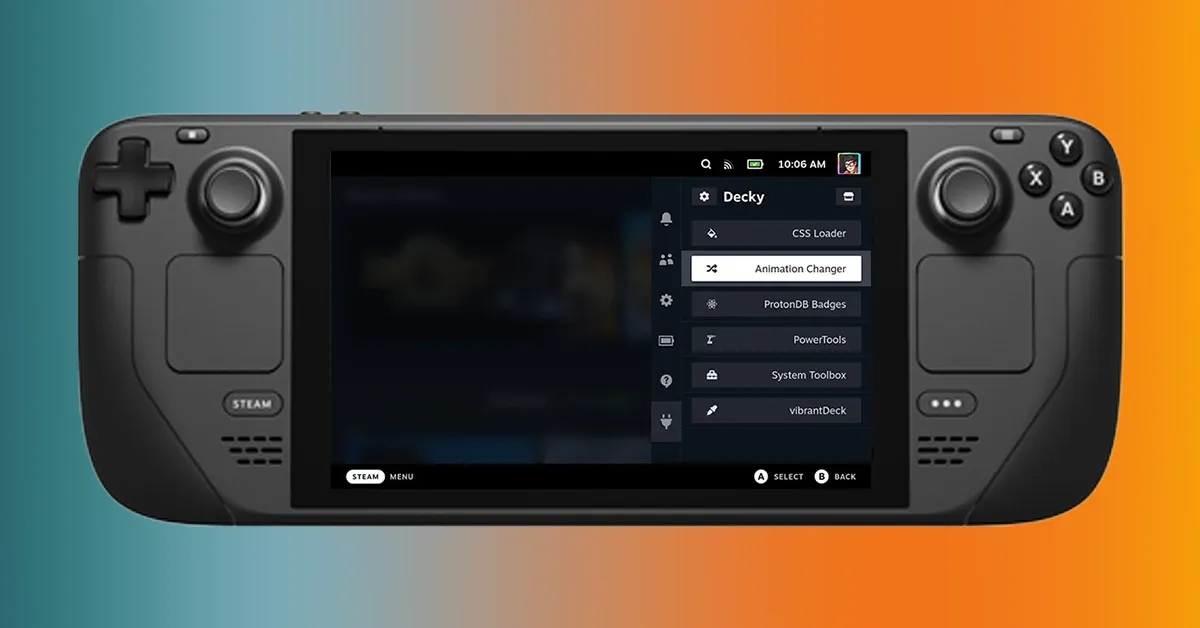 Here's what you need to do
First, follow our tutorial on how to install Decky Loader. AnimationChanger is a plugin for Decky, so you need that first.
Next, press the menu button (that's the one on the right side with the three dots (•••)), and scroll down to Decky. Open the plugin store by clicking on the shopping bag icon.
Look for SDH-AnimationChanger in the list. Install it.
Open AnimationChanger up. You can now browse the complete directory and download a specific video or enable randomization. The latter option will display a new video every time you boot your Steam Deck.
That's it. No need to mess around with the filesystem. This might now be the most convenient way to install new boot animations.
---
If you prefer to follow the tutorial in video form, our friend Stephen from FlipScreenGames is one of the devs of this project and created this easy to follow video tutorial.
💌
Did you find this post helpful? We publish
a free weekly newsletter
where we feature a mix of content from overkill.wtf, links to exciting gaming reads we found across the internet, and more.
Sign up here!
The easiest way to install custom boot videos on Steam Deck: