Electronic Arts has just dropped a new trailer for the remake of the critically acclaimed Dead Space. The game will release on PC, PS5 and Xbox Series S/X on January 27nd.
It is the first time we have seen the game in action, and we can say it looks fantastic. Compare the two screenshots below showing the same room with the remake at the top, and you'll see what we mean: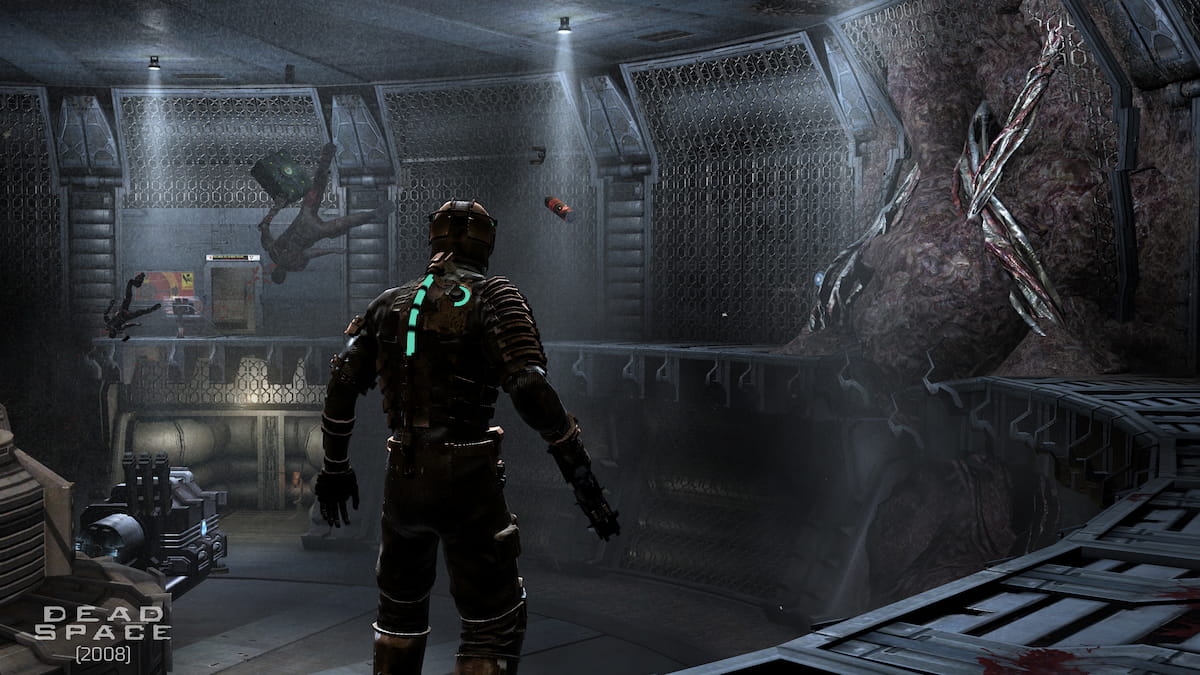 The first screenshot shows the game looks more immersive and alive, primarily due to much better lighting.
Also, as announced by EA, the remake will not only update the graphics for the modern era but also expand the story of protagonist Isaac Clarke:
Still remaining true to the original game's thrilling vision, the remake offers enhanced audio and crisp, harrowing visuals that have been carefully reimagined to evoke a new level of immersion and quality. Players will also find there is more to learn aboard the USG Ishimura this time around as they relive the story with newly added narrative elements.
The Dead Space remake is, however, not the only Sci-Fi-horror game we can play this winter, with The Callisto Protocol releasing on December 2nd and considered by most as the spiritual successor to Dead Space, in parts due to the involvement of Glen Schofield, who also worked on the Dead Space series.