Device maker AYANEO is back with a new fully-featured Windows-powered handheld.
Device maker AYANEO continues teasing the release of the new flagship model of their gaming handheld — dubbed AYANEO 2. The upcoming device boasts some impressive features, including Xbox Games Pass support, a fingerprint senosor to unlock the device, and even a Steam Deck beating chipset (on paper, at least).
The AYANEO 2 is set to launch via a crowdfunding campaign over on Indiegogo soon, and you can sign up now to get an early bird discount.
The new handheld will reportedly come with a Ryzen 7 6800U chip, featuring integrated Radeon 680M graphics — a chipset which is expected to deliver better performance compared to the older custom Aerith chip currently used in the Steam Deck. However, as the device will use a 1920x1200 resolution 7-inch screen, it needs to be seen if it outperforms the lower-resolution Steam Deck (1280x800) in terms of frames per second.
Also, unlike the Steam Deck, the AYANEO 2 will use Windows and thus come with native Xbox Game Pass capability, a big plus for many users. However, AYANEO is also said to be working on their own take on a Linux-based operating system called AYANEO OS.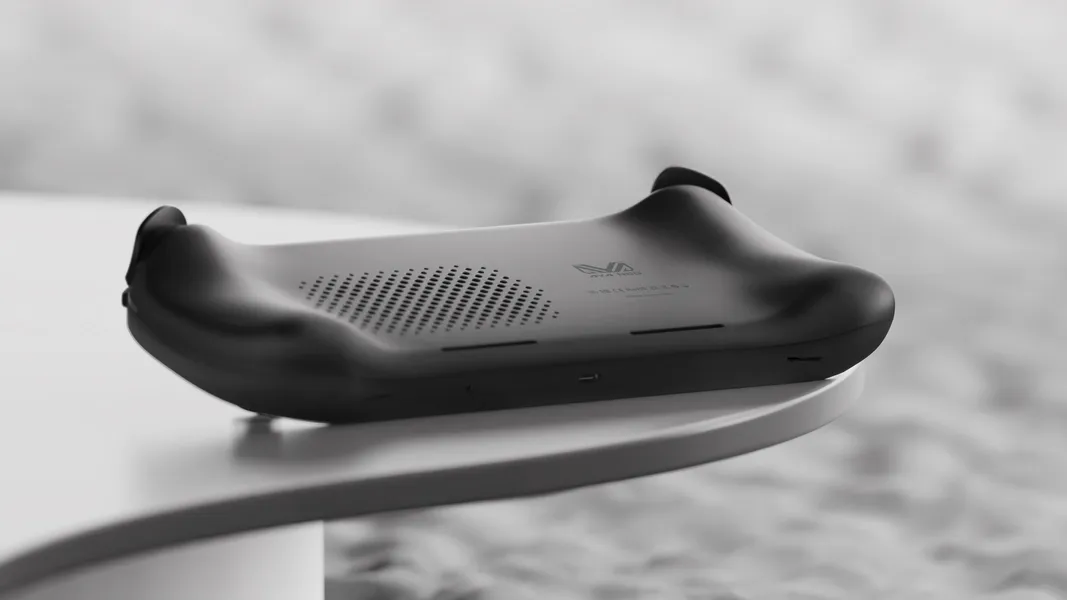 The AYANEO 2 will start at $999 for 16 GB of memory and 512 GB of storage during the Indiegogo campaign and retail at $1099.

Here are some additional specs of the upcoming device.
AYANEO 2 Specs
The AYANEO 2 will use hall-sensing joysticks, that are much more resistant to drift and have no dead zone (we recommended a controller with hall-sensing joysticks in our accessories guide);
It comes with eGPU capabilities, allowing you to hook up the AYANEO 2 to an external GPU;
It has a fingerprint sensor to unlock the handheld;
It comes with USB 4.0, Wi-Fi 6, Bluetooth 5.2, 16GB/32GB DDR5 RAM and a full-sized M.2 2280 SSD;
It has a 50.25Wh battery;
And naturally, it will come with RGB lighting.
---
Just looking at the specs and design alone, the AYANEO 2 looks to be one impressive device.
We naturally have to test it for ourselves, but this might be a potential upgrade pick for people either wanting a native Windows 11-based device or looking to make this their sole Gaming-PC, thanks to its eGPU-support.
We are definitely intrigued.
You can see the AYANEO 2 in all its glory on the official product site or sign up for the crowdfunding campaign below: